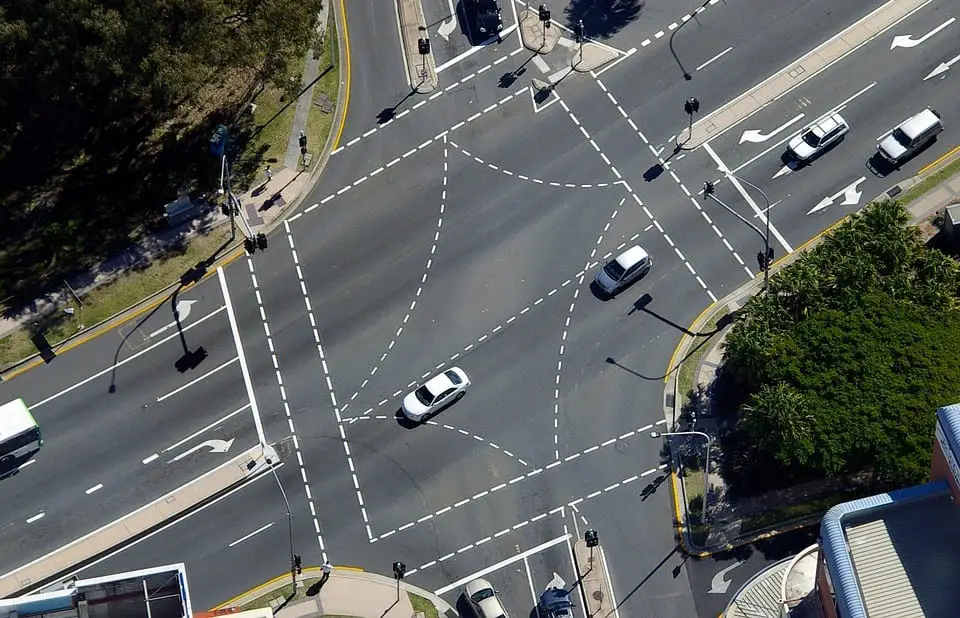 Australia to develop new large-scale hydrogen fuel station
August 9, 2017
Project seeks to develop a new hydrogen station
A new project in Australia aims to build one of the country's first hydrogen fuel stations. The project is a collaboration between the Moreland City Council and H2U, a hydrogen utility company. Support for the government is also coming from the Victorian Government, which is committing $1 million to the initiative. The new hydrogen fuel station will provide services to those with fuel cell vehicles. It is also expected to create up to 15 ongoing jobs and 100 indirect jobs.
Australian government continues to show financial support for clean energy projects
The funding that the project has received is part of an overarching government initiative called the New Energy Jobs Fund. The fund provides financial support for clean energy projects, such as the development of new hydrogen fuel stations, in an effort to generate economic activity. Clean energy projects help create new jobs as they require skilled workers in order to take form. Australia is also showing support for renewable energy in order to become more environmentally friendly and reduce the amount of emissions it produces every year.
New hydrogen station to be operational by 2020
Once completed, the project will have successfully developed Australia's first commercial-scale hydrogen fuel station. The hydrogen that will be used at the station will be produced through the use of renewable energy sources. Construction on the new hydrogen station is expected to begin in early 2018. The station is expected to be fully operational by early 2020, providing fuel to vehicles that are equipped with fuel cell systems.
Australia is looking to become a leading clean transportation market
Australia has an interest in promoting clean transportation and this requires the development of a stronger fueling infrastructure. Such an infrastructure is needed in order to secure the future success of fuel cell vehicles. Most of the world's leading automakers have plans to commercialize fuel cell vehicle sin the coming years and Australia intends to establish itself as a favorable market for such vehicles.