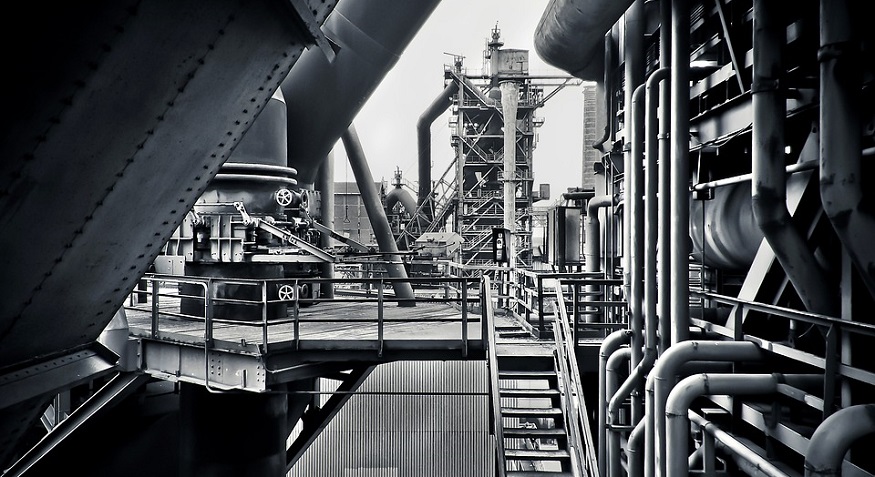 Austria switches on the globe's largest green hydrogen plant
November 29, 2019
The world's largest production facility of renewable hydrogen has started operations.
Austria is home to the largest green hydrogen plant in the world, and this much-anticipated clean hydrogen (H2) production facility is now up and running. One of the main goals of this project is to test to see if this renewable technology is suitable for use on an industrial scale.
The new green H2 plant has an over 6-megawatt capacity.
The new green hydrogen plant has a capacity of more than 6 megawatts (MW). Recharge reports that, at present, according to the facility's project partners, it is regarded as the "most effective and state-of-the-art facility of its type." The partners also say that the project sets "an international milestone in the advancement of new energy supply options."
The 6MW plant is located in Linz and is equipped with a Siemens Silyzer 300 PEM electrolyzer. This electrolyzer splits water molecules into hydrogen and oxygen. The electricity used in the process is supplied by Austrian utility Verbund, and comes from energy generated by renewables, including hydropower, solar and wind. Verbund is Austria's biggest power company and operates over 129 hydropower plants.
Other project partners include Austrian Power Grid and TNO, a Netherlands-based research organization.
The green hydrogen plant was built for steel production.
Called H2FUTURE, the facility has been built to generate enough hydrogen to help power the steel refinement process of steel maker Voestalpine. The clean energy technology being deployed in the plant is being tested to see if green hydrogen is suitable for use at an industrial scale.
Voestalpine is investing ways to make the steel production process more eco-friendly. Presently, the blast furnaces required in steel production are primarily powered by fossil fuels. Voestalpine says it wants to find a hybrid technology to bridge the gap between the coal-based furnace and electric arc furnaces that are powered with renewables partly generated utilizing green H2.
If such a hybrid technology proved economically possible, it has the potential to lower Voestalpine's carbon emissions by an estimated third at some point between 2030 and 2035.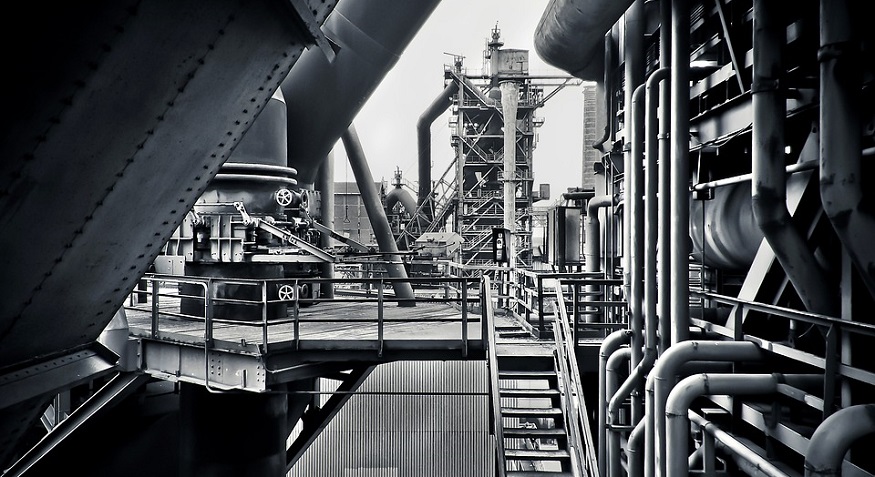 The green hydrogen plant project, which has received €18m ($20m) in EU funding, will examine the potential of providing network services and also the possibility of compensating for fluctuation in the energy grid.