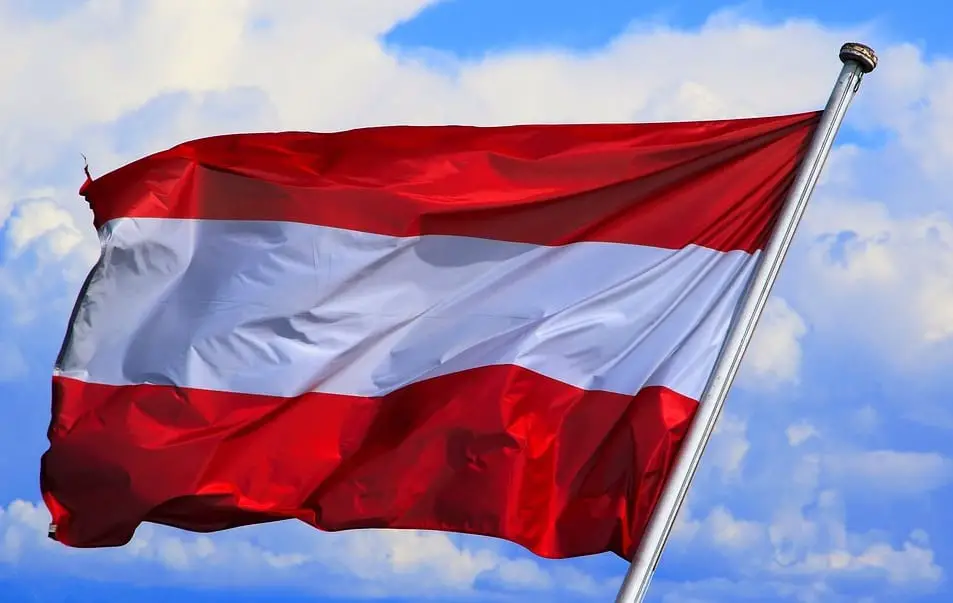 Large hydrogen production facility being built in Austria
April 23, 2018
Austria is home to a new large-scale hydrogen production project
A new large-scale hydrogen production facility is being built in Austria. The facility is part of a project to decarbonize steel production and use clean energy to make industries more environmentally friendly. Called H2FUTURE, the project brings together several companies that have an interest in clean power. These companies are working together to make "green" hydrogen production a reality. This will involve using renewable energy in the production process, effectively eliminating harmful emissions.
Facility expected to be fully operational in 2019
The new facility being built in Austria is expected to be completed and fully operational in the spring of 2019. The companies behind the new project believe that it will help revolutionize the steel industry. The facility is expected to produce enough hydrogen fuel to help power the steel refinement process and make this process considerably more environmentally friendly. Initially, the facility will have a maximum capacity of 6 megawatts and the ability to produce some 1,200 cubic meters of hydrogen fuel. As the project matures, however, the facility will be expanded, allowing it to produce even more hydrogen for the steel industry.
Hydropower will provide the electricity needed for the hydrogen production process
Much of the electricity needed to power the facility's hydrogen production systems will come from hydropower. VERBUND, Austria's largest energy company and operator of 128 hydropower plants, will be providing this electricity. The hydrogen production facility will also make use of energy generated by solar and wind farms. In order to do this efficiently, it will have to make use of new energy storage technology.
Europe continues to show strong support for hydrogen fuel
The project represents yet another step forward for hydrogen in Europe. The European Union has been showing strong support for hydrogen fuel in recent years, hoping that it will eventually replace fossil-fuels in various industries. As such, European organizations have been investing heavily in improving fuel cell technology and hydrogen production methods. Using renewable energy to produce hydrogen has become a major priority for these organizations.