Autoparts makers are embracing hydrogen fuel cell vehicles
October 21, 2015
More companies are becoming involved in clean transportation
Autoparts manufacturers in Japan are beginning to adapt to the growth of clean transportation, focusing more heavily on producing parts that will be used in clean vehicles. Keihin, a maker of engine parts, is one of these companies. It has begun contributing a significant portion of its funds to installing new equipment that will manufacture parts for fuel cell vehicles specifically. Some of these parts are being designed to control the flow of hydrogen fuel within a fuel cell vehicle.
Keihin looks to produce new parts for fuel cell vehicles in the future
Keihin will begin producing parts for Honda's new fuel cell vehicles beginning in 2016. Honda does not have plans to release a fuel cell vehicle that year, but has been working on improving fuel cell technology, hoping to make these energy systems more capable than they are currently. Honda has been working with General Motors to this end and both companies have some plans to launch fuel cell vehicles in 2020. Keihin will be pitching its services to companies in the United States and Europe as well.
Companies seek to produce new parts for clean vehicles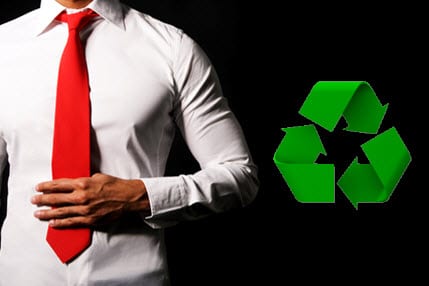 Yachiyo Industry, a manufacturer of fuel tanks, is also becoming more involved in the clean transportation space. The company has begun designing fuel tanks for hydrogen fuel cell vehicles. The company is looking to acquire approval to test these new products beginning in 2018, with mass production expected to begin two years after this point. Asian Industry is also producing fuel injection equipment that may be used in future fuel cell vehicles.
Auto industry is becoming more involved in clean transportation
With the release of fuel cell vehicles, the auto industry is experiencing a major shift. More automakers are focusing on developing clean vehicles in order to comply with emissions regulations from around the world as well as meet the demands coming from consumers. With this shift, part manufacturers are beginning to adapt, hoping to establish better businesses in a world where clean transportation is becoming a commercial success.