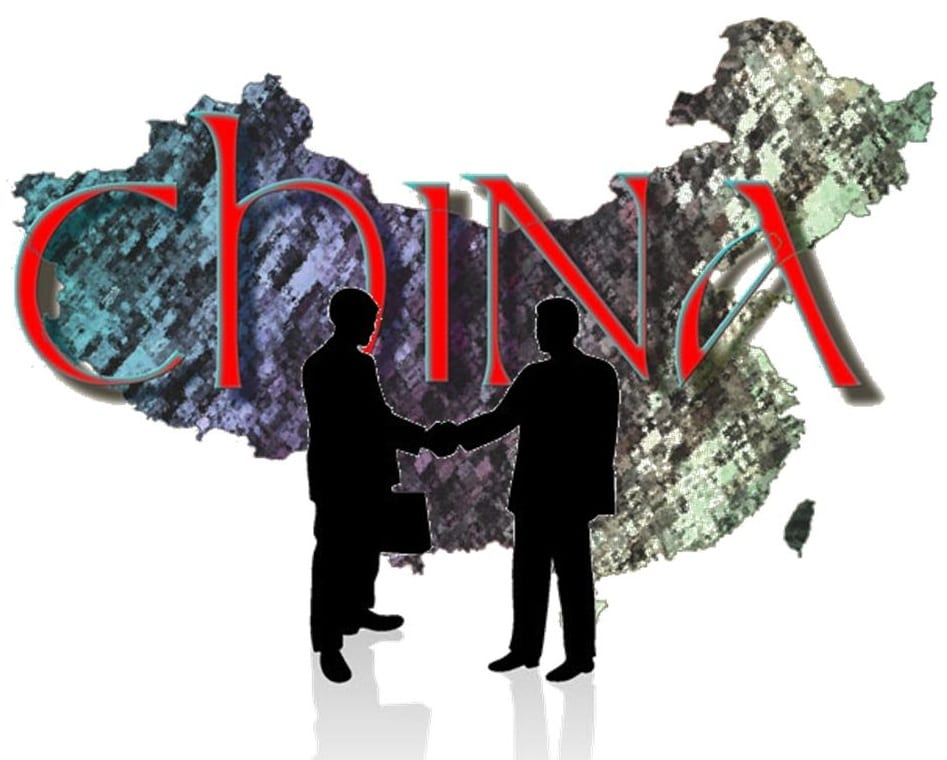 Ballard hydrogen fuel cell system heading to China
March 19, 2013

Ballard teams with Azure to promote hydrogen fuel in China
Ballard Power Systems has been causing a stir in the renewable energy space recently. The developer of hydrogen fuel cells has been seeing success in foreign markets with its innovative energy systems. Ballard was recently chosen by automaker Volkswagen to develop the hydrogen fuel cells needed for the company's future generations of clean vehicles. Now, Ballard has announced that it has sold a ClearGen hydrogen fuel cell system to the Azure Hydrogen Energy Science and Technology Corporation of Beijing, China.
China shows great potential for fuel cells
Azure has been Ballard's partner in China for some time. Last year, the two began trials of hydrogen fuel cell energy systems in some parts of the country. These trials focused on fuel cells as back-up power sources for the telecommunications sector. Azure is now interested in expanding the use of hydrogen fuel cells and is examining how the energy systems can be used for a variety of purposes. Azure notes that the market for stationary fuel cells shows a great deal of potential in the Chinese market and the company is keen to take advantage of this potential before it evaporates, or the Chinese market becomes too crowded.
Azure to show off the capabilities of hydrogen fuel cells
Azure will be showing off the ClearGen hydrogen fuel cell system from Ballard at a number of upcoming events in China. The aim is to demonstrate the capabilities of fuel cells and show that they could be very effective energy systems for more than just back-up power purposes. The company will also be addressing issues concerning efficient storage and hydrogen fuel production in the coming months. Near the end of 2013, Azure plans to deploy new hydrogen fuel cells to undisclosed parts of China.
Hydrogen continues to draw support
Hydrogen fuel has been gaining momentum as a renewable energy for some time. Though stationary fuel cells have been widely used in several industries, mobile fuel cells are beginning to become more popular. These fuel cells have succeeded in drawing more attention to hydrogen as a renewable energy, largely due to the fact that they have received nearly universal support from the global auto industry.