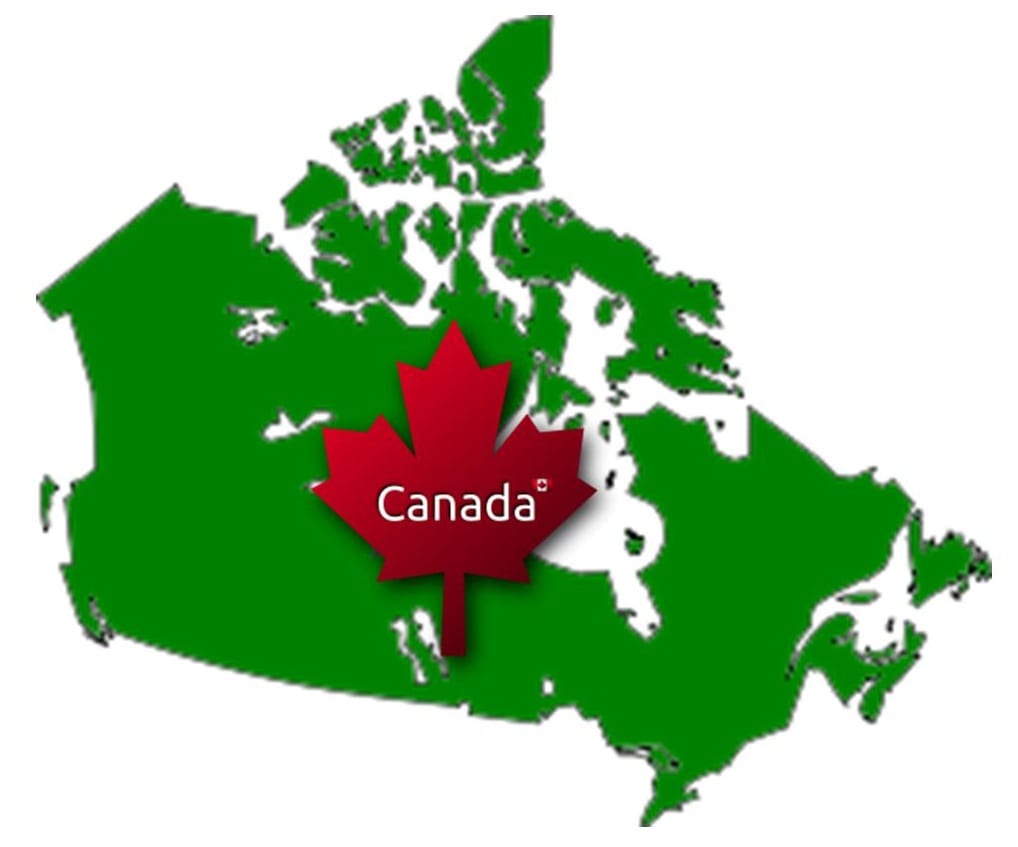 Hydrogen fuel wins new support in Canada
March 19, 2013

Canadian government invests in hydrogen fuel
Hydrogen fuel cells are receiving some much needed support in Canada. The Canadian Hydrogen and Fuel Cell Association has announced that it has received new funding from the Canadian government. The funding will help the organization pursue several projects focused on hydrogen fuel and promote education concerning how fuel cells actually work. Canada is home to some of the most innovative fuel cell developers in the world, and the government has shown strong interest in supporting the hydrogen fuel industry to ensure that Canada remains one of the leading nations where this form of renewable energy is concerned.
Hydrogen and Fuel Cell Association wins more funding
The Canadian Hydrogen and Fuel Cell Association has received an investment of approximately $650,000 from the Canadian government. While this may seem like a relatively small sum, the investment is for a very specific initiative of the hydrogen fuel organization. The investment will help develop and implement the organization's Accelerated Trade and Investment Program. The program is designed to help small and medium-sized enterprises in western Canada make progress in their use of hydrogen fuel and fuel cell ventures. The program offers training, consultation, and materials development assistance to make the use of fuel cells more feasible on an enterprise level.
Fuel cell companies are focused on foreign markets
Much of Canada's interests in hydrogen fuel are located in the western reaches of the country. Most of the products that come from the fuel cell sector are sold overseas and in the neighboring U.S. The Canadian government is keen to see hydrogen fuel cells used domestically as energy systems and has been investing in organizations like the Canadian Hydrogen and Fuel Cell Association to see this interest become a reality.
Investments may help domestic fuel cell use
Strong investments may encouraging Canadian hydrogen fuel cell developers to show more interest in their native market. Currently, most of the country's large and most successful fuel cell developers are making aggressive pushes into foreign markets, such as those in Asia and Europe. Government support has helped many of these companies reach these markets, and further support is likely to continue having this effect, but fuel cell developers are also showing growing enthusiasm in deploying their hydrogen fuel systems domestically.