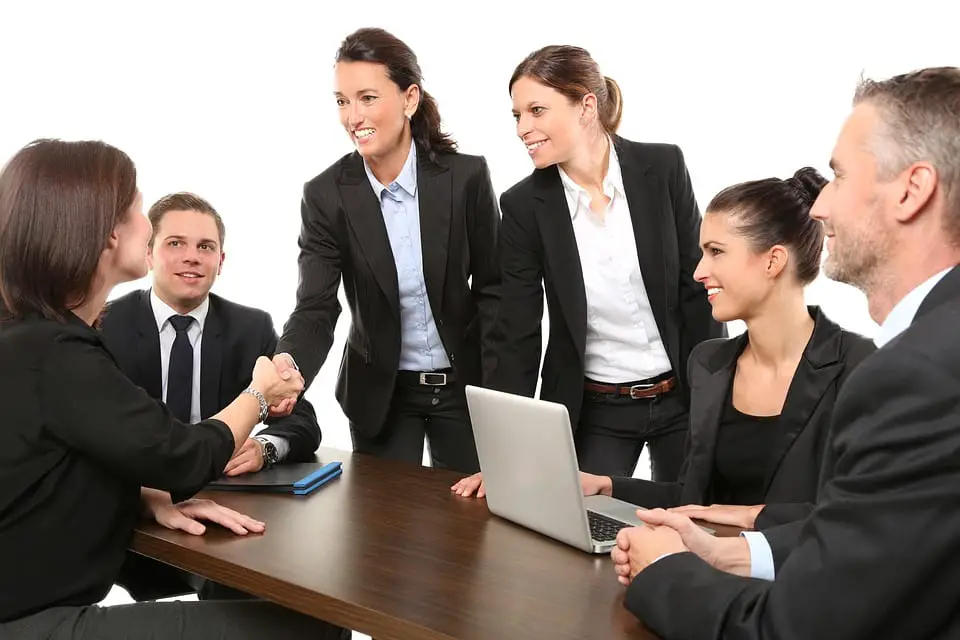 Ballard joins the global Hydrogen Council
September 21, 2017
Ballard will be joining internationally-recognized advisory group
Ballard Power Systems, a leading developer of fuel cell technology, has announced that it has been officially invited to join the Hydrogen Council. The organization is an internationally-recognized advisory group. The Hydrogen Council is meant to provide long-term insight on the capabilities of fuel cells and how they can be used in the future. The organization was officially launched earlier this year at the World Economic Forum 2017 in Switzerland.
Organization aims to promote the use of fuel cells and hydrogen-based technologies
As part of the Hydrogen Council, Ballard will be working with several other companies to promote the use of fuel cell systems and hydrogen-based technologies. These companies include Air Liquide, Audi, Daimler, Linde, and Anglo American. Since the launch of the organization, these companies have helped highlight how fuel cells can be used as primary clean energy systems. They have also aided in the development of new hydrogen stations in an effort to support the adoption of fuel cells in the transportation space.
Hydrogen Council wants to bring more attention to existing fuel cell technology
One of the primary focuses of the Hydrogen Council is to increase the visibility of existing hydrogen-based technologies. Many of those interested in clean technology and renewable energy believe that fuel cells are not yet advanced enough to serve as adequate clean power solutions. This may not be the case, however, as many modern fuel cell systems are efficient and their cost is dropping rapidly. As such, modern fuel cell systems can be embraced currently, without the need to wait for future technological advancement.
Fuel cell industry may benefit from the efforts of the Hydrogen Council
Ballard believes that the Hydrogen Council will play a major role in promoting the commercialization of fuel cell technology. Fuel cell developers have been working to successfully commercialize fuel cells for many years. They may be able to find success with the support of a large-scale organization that is committed to this endeavor.