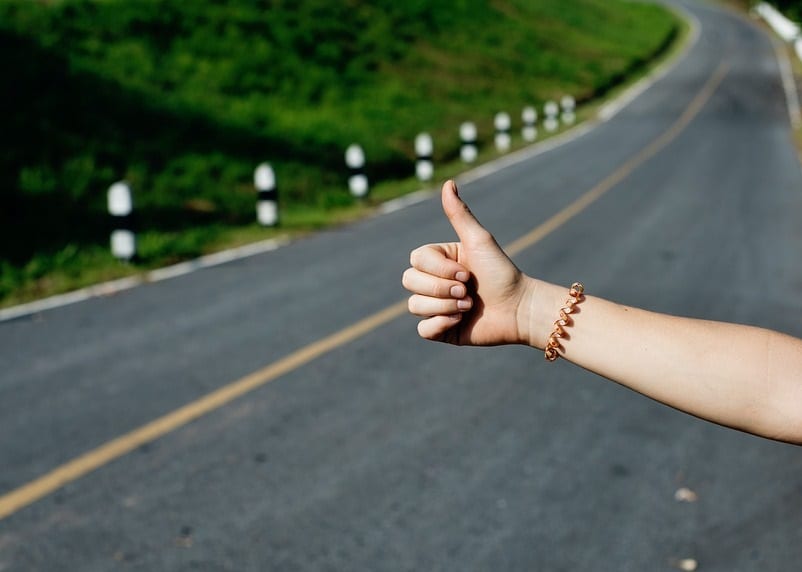 Toyota Australia has high hopes for fuel cell vehicles
September 21, 2017
Australian division of Toyota believes that fuel cell vehicles will find success in the future
Japanese automaker Toyota has high hopes for its future endeavors in the clean transportation space. While several major automakers have begun taking a very specific focus on clean vehicles, Toyota plans to maintain its broad approach to the clean transportation sector. Toyota's Australian division believes that it is in an ideal position to promote clean vehicles throughout the country. Toyota Australia has particular faith in fuel cell vehicles, three of which the automaker has brought to Australian roads thus far.
Automaker may be well placed to help develop a comprehensive hydrogen infrastructure
Toyota Australia has noted that development of the country's hydrogen infrastructure is lagging somewhat. Despite this, the automaker believes that fuel cell vehicles have a bright future in the country. In the coming years, Toyota Australia will be working with various other companies in order to develop new hydrogen stations. These hydrogen stations are needed to support the widespread adoption of fuel cell vehicles throughout the country. Toyota Australia believes that it is "well placed" to ensure that fuel cell vehicles find success.
Toyota is also showing strong support for battery technology
While Toyota, as a whole, has high hopes for hydrogen fuel cells, the automaker also has a broader focus on other clean vehicles. The automaker has invested heavily in the development of advanced battery technology, which is meant to make electric vehicles more efficient and attractive to consumers overall. Battery electrics benefit from an already developed infrastructure, able to take advantage of charging stations that are present in many large cities throughout the world. Toyota believes that battery electrics will play an important role in the overarching transition toward clean transportation.
Major automakers are embracing fuel cells and battery systems
Hydrogen fuel has become quite popular in the auto industry. Most of the world's leading automakers have begun developing new fuel cell vehicles for future release. Many of these companies are placing the majority of their focus on battery technology, however, as they believe that fuel cells currently face a large range of challenges that are difficult to overcome.