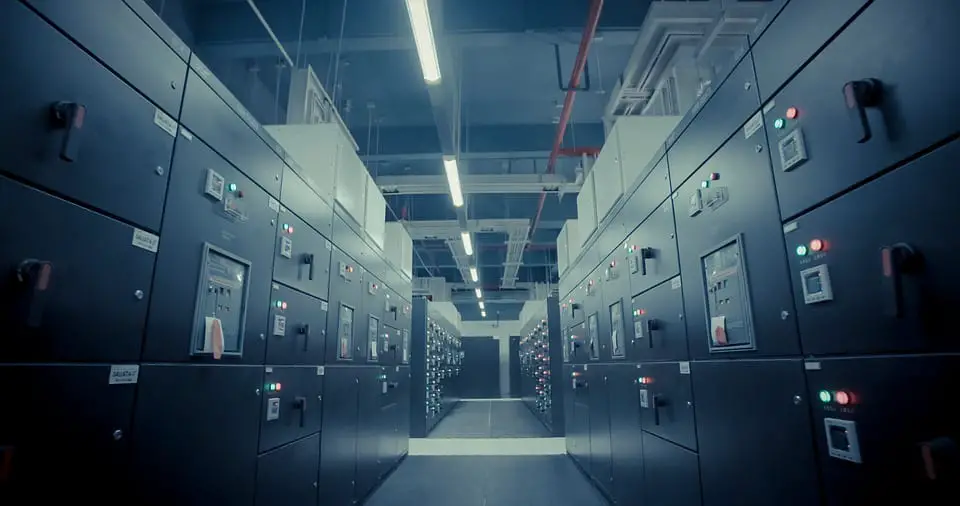 Bloom Energy to deliver fuel cells to Equinix is landmark deal
August 21, 2017
Equinix will be using fuel cells to power some of its data centers
Bloom Energy, a leading developer of hydrogen fuel cells, has announced that it has secured one of the largest fuel cell deployment deals in its history. The company, along with its partner PowerSecure, have been working together to bring some 50 megawatts of fuel cell capacity to the market since last year. Now, the companies will be providing some of this capacity to Equinix, which will use the fuel cells to power some of its data centers.
New energy systems to be delivered over the next two years
Over the next two years, Bloom Energy and PowerSecure will work to install fuel cells at 12 data centers managed by Equinix. These data centers are located in California and New York. Both states have rapidly growing hydrogen infrastructures that will help support the use of fuel cell technology. Equinix will be acquiring the electricity generated by the fuel cells through a 15-year power purchase agreement. This represents of one the largest deals that Bloom Energy, and the fuel cell industry as a whole, has ever seen.
Businesses continue to show strong interest in fuel cell technology
Currently, the United States has some 235 megawatts of large-scale stationary fuel cells in operation throughout the country. The majority of these energy systems are working in California. The largest single stationary fuel cell system is in Connecticut, however, and was developed by FuelCell Energy. Businesses throughout the country are showing more interest in fuel cells due to their ability to operate efficiently and cut down on emissions production. These energy systems have become particularly popular for powering data centers.
Technology companies are embracing fuel cell systems more readily
Equinix is not the only company with data centers showing support for fuel cells. Apple is, perhaps, one of the most aggressive supporters of these energy systems. Apple is currently using a mix of fuel cells and solar energy to power one of its primary data centers, ensuring that the facility is operational at all hours of the day while also being environmentally friendly.