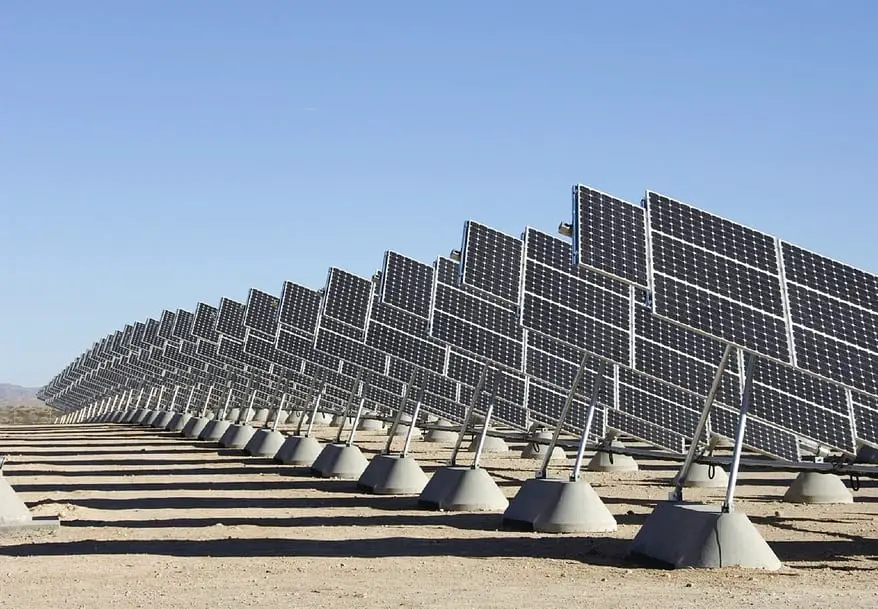 Solar energy may begin to surge in Nevada
August 21, 2017
Solar-friendly policies return to Nevada
Solar energy may soon see a comeback in Nevada. The solar sector has been struggling to find a foothold in the state since the government struck down net metering and other favorable policies nearly two years ago. With these policies coming back into play, however, the state's solar market may become revitalized. This began with the passing of legislation that reinstate favorable rates for solar consumers, allowing them to once again take advantage of the state's net metering system.
Net metering could help the solar sector see massive growth
With net metering back in place, consumers and businesses throughout the state have been clamoring to embrace solar energy once more. Solar advocates have expressed praise for government policies being reinstated. They suggest that net metering, as well as other favorable policies, will have an economic impact. As the solar sector begins to surge, many new jobs will be created. Moreover, homeowners and businesses will also be able to cut their energy costs and reduce emissions by simply installing solar panels.
Programs and state policies will help consumers embrace solar energy once again
Through the state's net metering system, NV Energy will be paying consumers $0.15 per watt for the surplus solar energy they generate. This surplus electrical power is funneled back into the state's energy grid. Homeowners can also take advantage of financial aid from both the state and federal governments. This aid is meant to help mitigate the cost associated with the installation of solar panels. Other financial aid programs are being offered that help homeowners make use of energy efficiency and energy storage solutions.
Solar developers are beginning to return to Nevada
With Nevada showing more favor for solar power, many solar developers are beginning to return to the state. In the past, these companies have fled the state's solar market due to government policies that effectively halted any interest in solar power. These companies, as well as solar advocates, have been fighting to change government policies for nearly two years.