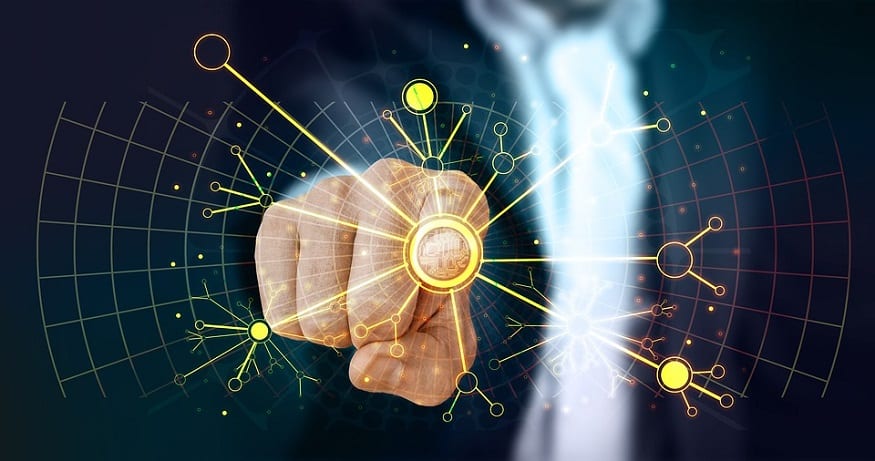 BMW sees a future in hydrogen fuel
August 7, 2013
BMW electric vehicle could be the herald of future hydrogen fuel plans
German automaker BMW has recently launched its highly anticipated electric vehicle, called the BMW i3. The vehicle has managed to garner praise due to the ambitious design direction coming from BMW. The automaker has taken steps to ensure that the vehicle is lightweight and performs to a standard that consumers have come to expect from the company. While the BMW i3 represents the automaker's latest entry into the clean transportation arena, the automaker has its heart set on hydrogen fuel.
BMW continues to take a strong approach to clean transportation
Electric vehicles are becoming more common as economics and environmental issues mesh to create a more favorable market for clean transportation and renewable energy in general. BMW is one among several automakers that have begun developing electric vehicles in earnest in recent years, partly due to emissions regulations coming from the world's governments. While BMW has high hopes for electric vehicles powered by lithium-ion batteries, the automaker believes that the future of clean transportation may be better realized through vehicles equipped with hydrogen fuel cells.
BMW i3 may be a springboard into the future
According to BMW CEO Norbert Reithofer, hydrogen fuel is likely to play a major role in the future of transportation. BMW is currently working to establish a strong presence in the emerging electric vehicle market. The automaker hopes that its new vehicle will help it stand out from amongst the competition, but the electric vehicle largely serves as a springboard for the company's future plans. The BMW i3 boasts of technology that boosts its operational range, effectively allowing it to travel longer distances than more conventional electric vehicles. This same technology is being put to use by BMW for its hydrogen fuel endeavors. Reithofer notes that long distance vehicles may be more attractive to consumers as they will pay less for fuel in the long term.
Automakers team to bring hydrogen fuel to transportation
BMW is currently partnered with Japanese automaker Toyota for the purposes of research and development concerning hydrogen fuel cells and how they can be used in transportation. Both automakers have plans to launch hydrogen-powered vehicles in the relatively near future, but the two have set their focus on

developing fuel cells that are both efficient and meet the performance standards that other vehicles have established.