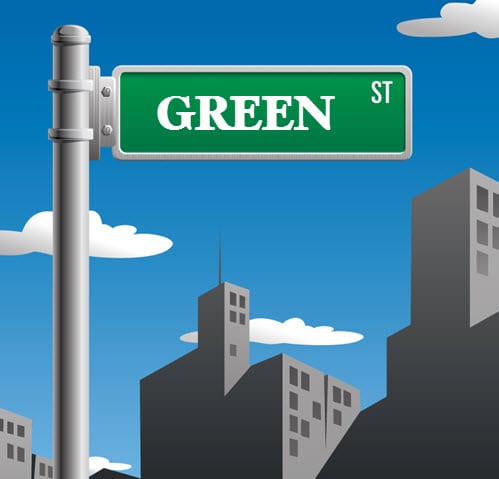 Building Blocks for Sustainable Communities unveiled by the EPA
September 28, 2012
0
By
Alicia Moore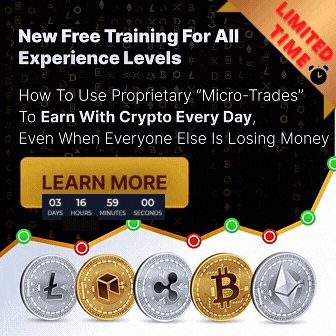 EPA announced Building Blocks for Sustainable Communities to help communities attain sustainability
The U.S. Environment Protection Agency (EPA) has unveiled a new plan designed to foster sustainable growth in communities around the country. Through this new plan, called Building Blocks for Sustainable Communities, communities will be able to apply for technical assistance that will help them adopt sustainable practices that are both environmentally friendly and economically promising. The plan is part of the EPA's ongoing effort to provide tools to consumers interested in adopting sustainable lifestyles and promote the use of clean energy and technologies.
EPA to provide technical assistance for communities interest in sustainability
The EPA believes that its Building Blocks for Sustainable Communities plan will produce economic activity as communities begin to adopt sustainable practices. This activity is expected to come with promising financial results in both the public and private sector as more investments into sustainability are seen. The EPA will provide technical assistance for communities looking to manage pollution by helping them develop "green street" strategies. The agency will also help communities make better use of land in an effort to protect water quality.
Bikeshare programs to be promoted through project
Bikeshare programs will be a prominent focus of the plan. These programs provide consumers with bikes that they can use for transportation. Bikeshare programs have become rampantly popular in the UK and are beginning to gain traction in the U.S. as well. Such programs are believed to have powerful environmental benefits as they successfully remove a significant amount of vehicles from the road, thus cutting down on carbon emissions.
Sustainability is economically promising
Communities interested in participating in the EPA's ambitious Building Blocks for Sustainable Communities project can apply with the agency through October 26. The EPA will select 44 communities around the country by 2013. These communities will receive the support they need from the agency to develop environmentally friendly and sustainable strategies that are suited for their needs. With the economic prospects of sustainability growing in popularity, the EPA's project is expected to attract a great deal of attention.