California may be missing out on geothermal energy potential
February 24, 2014
State could be falling short on its energy goals by not supporting geothermal power enough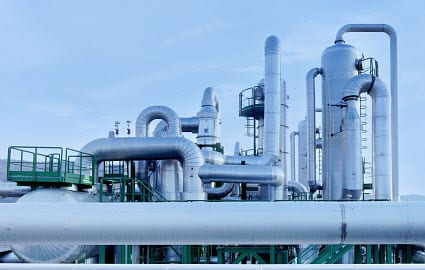 The Geothermal Energy Association has released a new report concerning the state of geothermal power in California. The state has been a strong advocate of clean energy for some time, but most of its efforts to embrace clean power have been focused on solar energy. California is home to a great deal of geothermal potential, however, which remains largely untapped. This potential could translate into major progress toward the state's energy goals.
Report highlights the prospects of geothermal power in comparison to other forms of renewable energy
According to the report, geothermal power accounted for 4.4% of total system power generation throughout California in 2012. The report notes that geothermal power systems are responsible for low life cycle emissions, mitigating their environmental impact when compared with other forms of clean power and, of course, fossil-fuels. The report suggests that geothermal power is key to the successful adoption of renewable energy in general. Without geothermal power, California may not be able to accomplish its overarching goals concerning renewable energy.
State continues to work to implement provisions of Global Warming Solutions Act
California is currently working on continuing to implement the provisions of Assembly Bill 32, known as the Global Warming Solutions Act. The bill was passed in 2006 and aims to address many of the state's energy and environmental concerns by 2020. This legislation is meant to encourage the adoption of renewable energy throughout the state and has managed to find some success in this endeavor. Geothermal adoption has been slow, however, due to the high upfront costs associated with geothermal technologies.
California could benefit from an increased focus on geothermal energy
The report from the Geothermal Energy Association suggests that geothermal power is price competitive with other forms of clean energy despite its high upfront costs. The issue of price has been a problem that the state has faced with its clean energy goals for several years. Costly investments have made it difficult for the state to support clean power as aggressively as it wants to.