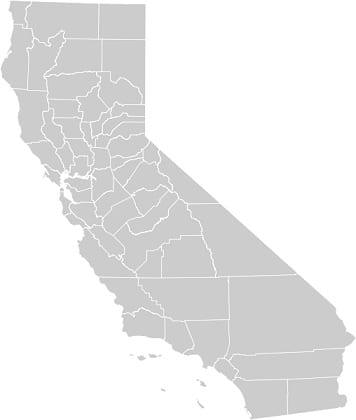 California sees success in cap-and-trade auction
December 5, 2012

Cap-and-trade auction finds success in California
Over the past several weeks, many of the world's largest nations have been preparing to meet in Qatar for the latest climate change conference hosted by the United Nations. The conference — COP-18 — is meant to address several issues concerning climate change and what can be done to mitigate the phenomenon. While countries have been working to prepare for the conference, California has made aggressive strides in its attempts to reduce carbon emissions through its ambitious cap-and-trade program.
Companies show aggression when bidding on carbon credits
Early last month, California hosted its first cap-and-trade allowance auction. Per the state's cap-and-trade program, several large companies have been granted carbon credits. These credits represent the amount of CO2 emissions a company can produce. If a company surpasses its allotted level of emissions, it faces fines from the state government. Companies are encouraged to purchase and trade carbon credits in order to avoid such repercussions. The auction was the first time that the state government had made these credits available to companies.
All of the 2013 credits have been sold
The auction performed very well, according to state officials. All of the 23,126,110 metric tons worth of carbon credits for 2013 were sold. In fact, so many bids came in for the carbon credits that some had to be turned away. Officials note that bids exceeded the availability of carbon credits by three times. Moreover, 97% of the credits were purchased by actual businesses and not investors. There had been concerns that affluent investors would purchase the bulk of the credits and supply them to the largest companies in the state. Though regulations exist that would have mitigated this practice, state officials still show worry that the cap-and-trade program could be exploited in such a way.
Cap-and-trade program may be a major revenue stream for California
California is the ninth largest economy in the world. As home to the entertainment industry, as well as various others, the state has considerable economic power, even in light of ongoing financial trouble for the rest of the U.S. The cap-and-trade auction brought in a significant amount of money to the state, with carbon credits selling for an average of $14.