California sets new solar energy record
March 30, 2015
Data shows that the California solar energy sector continues to grow at a rapid pace
The U.S. Energy Information Administration has released data that shows that California has reached a new record when it comes to solar energy capacity. The state has become one of the largest and most successful solar markets in the world. California is home to numerous solar projects that promise to provide the state with an abundance of clean energy. Many projects are in various stages of development and are expected to contribute to the state's solar capacity in the coming months.
More than 5% of California's power comes from solar energy
According to the data from the Energy Information Administration, California derives more than 5% of its electrical power from large-scale solar energy systems. This is a new record for the United States, with California receiving more solar energy than its neighbor, Arizona. Approximately 3,550 megawatts of new solar capacity was installed in the state in 2014, more than half of which came from utility-scale projects. By comparison, some 6,200 megawatts of solar capacity was installed throughout the United States last year.
Solar capacity is replacing hydropower due to ongoing drought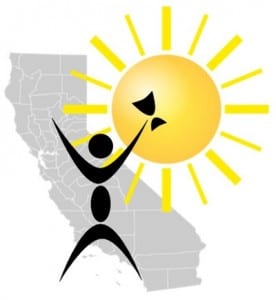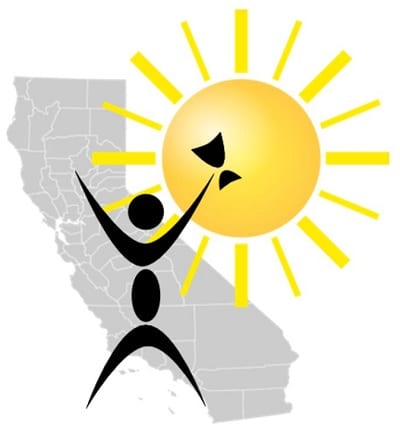 Growing solar capacity is becoming a boon for California, which has been struggling to manage a longstanding drought. The state had previously depended quite heavily on hydropower, but the drought has threatened California's water supply, placing hydropower at risk. In 2014, the energy produced by the state's hydropower systems was reduced by half and there are no signs of the drought ending in the coming months. As such, the state has had to focus on other forms of energy in order to meet its needs.
California aims to have 33% of its energy come from renewable sources by 2020
California has a goal of deriving no less than 33% of its electrical power from renewable sources by 2020. Solar energy projects will play a significant role in reaching this goal. The state has been heavily investing in solar projects for the sake of economic growth and to become more environmentally friendly and these investments have helped bring many projects to life throughout California.