First Solar reaches 10 GW installed solar energy capacity
January 22, 2015
Company reaches major milestone in total installed capacity
First Solar, a prominent solar energy developer, has reached a new milestone. The company has announced that it has achieved the 10 gigawatts of installed solar capacity. The company suggests that it has installed enough photovoltaic systems to circle the planet more than three times. The company has seen an increase in the demand for solar energy and clean technology recently, largely due to a stronger focus on renewable power, emissions reduction, and economic growth.
First Solar's projects generate an estimated 14,000 GW-h of electrical power
First Solar's 10 gigawatts of solar capacity produced approximately 14,000 gigawatt-hours of energy in 2014. This is comparable to the total annual energy consumption of Washington, D.C. The company has managed to find success with its innovative photovoltaic products, which are more durable than their conventional counterparts and somewhat more efficient. First Solar has also been working with other organizations in order to promote the adoption of solar power. These projects have, thus far, proven to be quite successful.
Solar power may no longer rely on government subsidies to thrive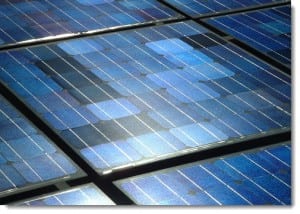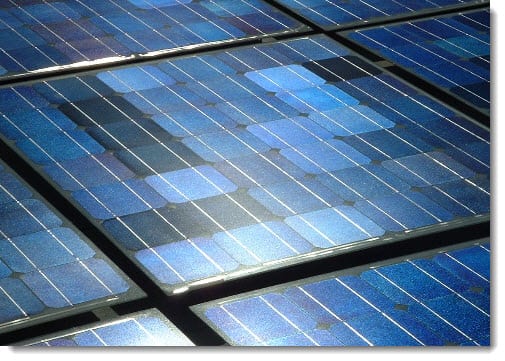 The company suggests that solar power is no longer a subsidy-driven sector. For years, solar energy thrived thanks to subsidies being provided by governments. These subsidies made solar power systems easy to acquire, but also made this form of clean energy a significant financial burden on government agencies. As the cost of solar power continues to fall, the need for subsidies is vanishing. Now, many solar projects are financially stable without these subsidies, and they are not significantly more expensive than they were in the past.
Numerous projects from First Solar may begin generating electrical power by the end of the year
First Solar expects to continue seeing strong growth well into the new year. The company is currently involved in a wide range of projects that will add to its current solar energy capacity. Some of these projects are expected to be completed within the coming months, with others likely to come online and begin generating electrical power by the end of the year.