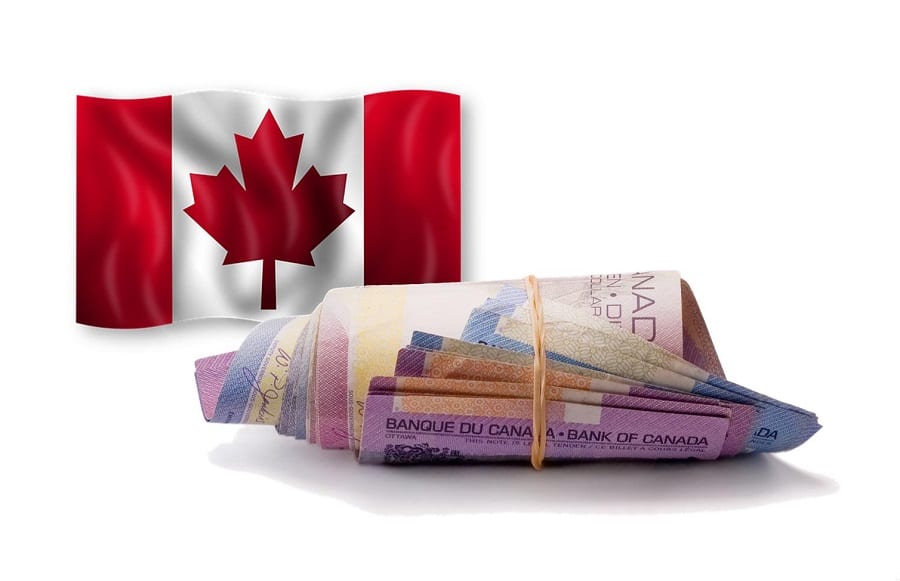 Canadian government provides more funding to help advance fuel cell vehicles
March 16, 2017
Sustainable Development Technology Canada provides AFCC with $10 million in new funding
Sustainable Development Technology Canada has announced that it will be providing British Columbia's Automotive Fuel Cell Cooperation (AFCC) with $10 million in new funding. AFCC has been working on developing fuel cells and providing support for this technology since 2008 and has even received backing from automakers Ford and Daimler. As the demand for clean vehicles rise, AFCC expects that hydrogen fuel cells will play a major role in the emerging clean transportation space.
Study shows that many auto industry executives have high hopes for fuel cell vehicles
A recent study from KPMG found that many auto industry executives believe that fuel cell vehicles will eventually replace their traditional counterparts. Fuel cell vehicles produce no harmful emissions, which make them ideal solutions for clean transportation. These vehicles face many challenges, such as lacking infrastructure, but AFCC and other organizations are committed to making hydrogen fuel cells better for the transportation space.
Fuel cell vehicles may be the future of clean transportation
According to AFCC, fuel cells are critical to the future of clean transportation. Most developed countries have adopted ambitious goals concerning fighting climate change and reducing the emissions produced by vehicles is a part of these endeavors. Rob Artibise, senior manager of stack engineering for AFCC, notes that fuel cells may be the only zero-emission technology that can meet the clean transportation needs of consumers.
Funding will help aid the development of fuel cell vehicles
Backed by the funding from Sustainable Development Technology Canada, AFCC intends to continue work to improve fuel cell technology. Ford and Daimler will assist in this effort. Both companies have been investing in fuel cell vehicles for some time, though Daimler is somewhat more cautious about the future of hydrogen than Ford is. More advances must be made in the fuel cell field in order for these energy systems to become competitive with conventional powertrains. A comprehensive hydrogen infrastructure must also be established before fuel cell vehicles can find success among consumers.