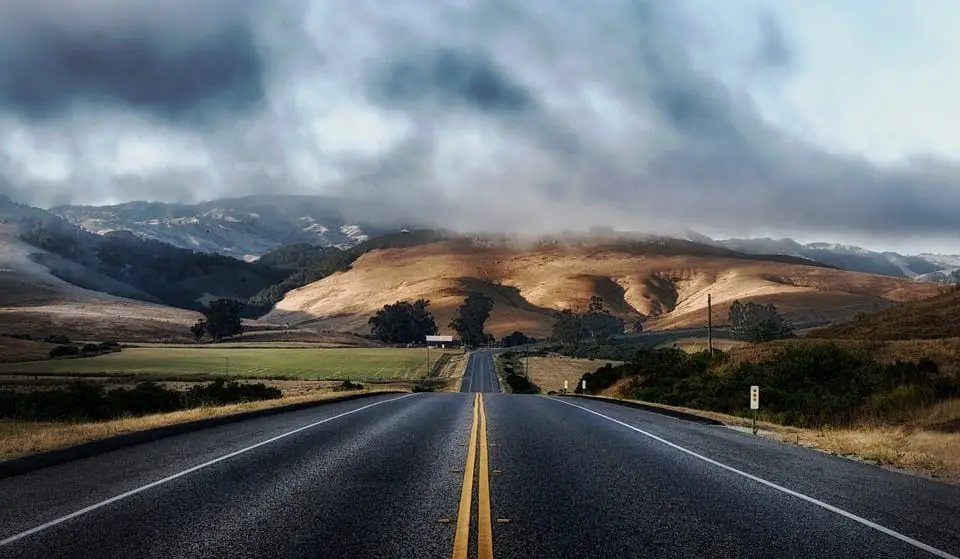 California's hydrogen infrastructure reaches major pricing milestone
March 10, 2017
Air Products announces that its hydrogen stations have reached a new milestone
Air Products, a leading producer of industrial gases, has reached a significant pricing milestone with its hydrogen fuel stations in California. The company has been building these fueling stations in order to help prepare for the eventual launch of fuel cell vehicles. These vehicles will rely heavily on an established hydrogen infrastructure in order to appeal to consumers and become successful. Building this hydrogen infrastructure has been somewhat expensive, which has called into question just how costly hydrogen fuel will actually be for consumers.
Hydrogen is now being sold for less than $10 per kilogram
According to Air Products, it is now selling hydrogen fuel for less than $10 per kilogram at its stations in California. Notably, the company's stations are serving a greater volume of fuel cell vehicles, which has contributed to the overall drop in price. Air Products predicts that as more vehicles begin to seek out its stations for service, the price of hydrogen will continue to fall, which may have an impact on the overall attractiveness of fuel cell vehicles.
California's hydrogen infrastructure continues to experience growth
Currently, Air Products helps manage five hydrogen fuel stations in California. The stations receive their hydrogen from Air Products' supply chain. The company has hydrogen production facilities in California, which has helped reduce transport costs for this type of fuel. As the hydrogen infrastructure continues to expand, the cost of fuel will likely continue to fall. The fall in cost may also be supported by the proliferation of fuel cell vehicles.
State has plans to continue supporting infrastructure
California has begun to heavily invest in the development of a comprehensive hydrogen infrastructure. The state currently has 22 hydrogen stations in operation, with plans to have 25 up and running in the near future. Air Liquid is playing a major role in the development of this hydrogen infrastructure and the company intends to invest more in the state's growing infrastructure in the coming years.