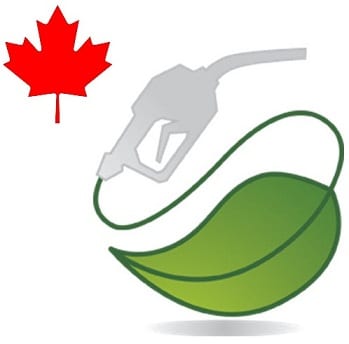 Clean Energy Vehicle program shows poor results
November 30, 2012

Clean Energy Vehicle program is a hard sell in Canada
Last year, the Canadian government launched the Clean Energy Vehicle program, which aimed to promote the purchase of electric and hydrogen-powered vehicles in the Lower Mainland. The program was meant to provide drivers with rebates when they purchased such vehicles, mitigating the financial blow that is associated with vehicles that make use of fairly advanced technologies. These rebates were expected to help boost the sales of alternatively powered vehicles, but the program has, thus far, been drastically undersubscribed.
Few drivers use program to purchase electric vehicles
Approximately 270 drivers in the Lower Mainland have used the Clean Energy Vehicle program to purchase electric vehicles. Car dealers that are participating in the program had hoped for significantly more customers than that, but the program has yet to become popular with consumers. Some dealers suggest that electric vehicles are simply not as attractive to drivers as their traditional counterparts.
Majority of $7.5 million budget going unused
The Clean Energy Vehicle program is part of an overarching project that is designed to bolster the adoption of clean transportation. The program itself offers a $5,000 rebate to drivers that purchase electric vehicles and a $500 rebate for those purchasing chargers for these vehicles. The program also provides rebates for consumers that purchase hydrogen-powered vehicles and those that run on natural gas. Thus far, only $1.4 million of the program's $7.5 million budget has been spent supporting the adoption of electric vehicles. One of the problems may lie with automakers, many of whom restrict the number of electric vehicles available to certain markets because of lack of demand.
Consumers express concerns over electric vehicles
Moreover, consumers seem to be concerned about the performance and longevity of electric vehicles. Drivers have expressed concerns regarding battery electrics, in particular. Some cite the possibility of a battery running out of charge while in traffic as a major problem, while others cite infrastructure. Indeed, Canada currently lacks an adequate infrastructure to support the large scale commercialization of electric vehicles. The infrastructure meant to support hydrogen-powered vehicles is nearly non-existent.