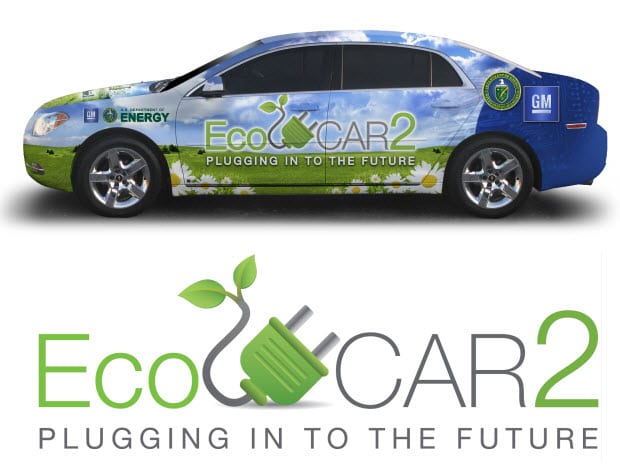 Colorado State University to build hydrogen-powered vehicle for EcoCAR competition in the U.S.
March 4, 2012
Fifteen universities from North America have been invited to participate in the EcoCAR competition, a Department of Energy initiative backed by several other countries and auto companies.
Each of the teams representing the universities are to build new vehicles that are powered by alternative energy. Most of the teams are focused on solar and biomass energy, but one team is taking a unique and ambitious approach. The team representing Colorado State University is the only one building a hydrogen-powered vehicle for the competition.
The team's focus on hydrogen fuel mimics that of the auto industry as a whole. Automakers are keenly interested in hydrogen fuel cells because of their performance and efficiency. Most car companies are planning to launch hydrogen-powered cars into the consumer market beginning in 2013.
Many consumers have expressed skepticism over the use of hydrogen as energy for vehicles, but automakers are sure that the energy is entirely viable.
The Colorado State University team will be re-engineering a 2013 modeled Chevrolet Malibu, provided by General Motors to each participating team. They will be equipping the car with a hydrogen fuel cell that was developed at the university. The goal is to prove that hydrogen is a safe, efficient form of energy for transportation. Once completed, the vehicle will be tested in a variety of scenarios to determine just how efficient and effective hydrogen energy actually is.