Companies team up to expand hydrogen fuel infrastructure in Germany
October 20, 2015
New partnership seeks to build 400 hydrogen fuel stations in Germany
An industrial partnership is looking to expand the availability of hydrogen fuel in Germany. Air Liquide, Linde, OMV, Shell, and Total have come together to launch a new joint venture called H2 MOBILITY Deutschland GmbH. The venture aims to install some 400 hydrogen fuel stations throughout Germany by 2023. The country is quickly becoming an attractive market for fuel cell vehicles, which consume hydrogen rather than conventional gas.
First stage of the partnership will involve the development of some 100 new fueling stations
The first stage of the joint venture involves accelerating the development of approximately 100 hydrogen stations. These stations are expected to begin operation in Germany in the next few years. The partnership if currently working on preparing for this stage of their new project, with plans already well underway for the expansion of the country's hydrogen infrastructure. The development of these fueling stations has been praised by Federal Minister for Transport Alexander Dobrindt, who believes that the stations will lead to a cleaner future for the transportation sector.
Fuel cell vehicles are becoming more popular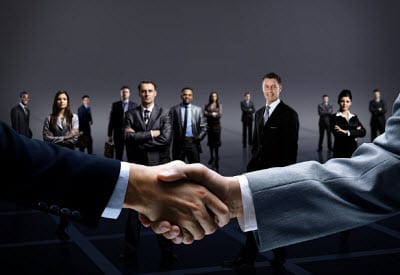 Vehicles that consume hydrogen are equipped with fuel cells, which use the hydrogen to generate electrical power. The only byproduct of this process is oxygen and water vapor, making fuel cell vehicles free from harmful emissions. As such, these vehicles are becoming more popular in countries that have a strong interest in clean transportation. Germany is becoming one of the largest supporters of fuel cell vehicles, though very few of these vehicles are currently available in the country. Automakers are expected to bring new fuel cell vehicles to Germany and other parts of the world in the coming years.
Germany has strong interest in clean transportation
Germany has been working to expand its hydrogen fuel infrastructure for some time. The country already has several hydrogen stations open to the public, but the infrastructure is still too small to support the widespread adoption of fuel cell vehicles. The partnership aims to change this, however, and may help prepare the country for fuel cell vehicles.