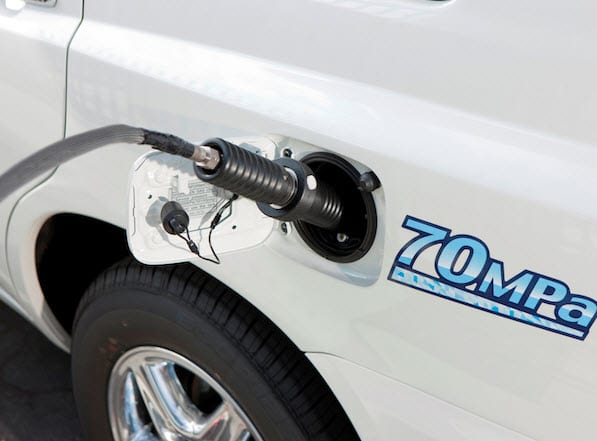 Connecticut city gets its fifth hydrogen fuel cell
February 19, 2012
The city of New Haven, Connecticut, is to receive its fifth hydrogen fuel cell from UTC Power, a fuel cell manufacturer based in the state.
The fuel cell was scheduled to be opened last month at the Millennium Plaza near City Hall. It will be used to power both City Hall and the Hall of Records. It will also be used to generate the majority of the heat needed for both facilities. City officials estimate that the fuel cell will save the city nearly $1 million in energy, heating and cooling costs.
Connecticut has been a veritable hotbed for hydrogen power in recent years. The state has taken the issue of sustainability very seriously and has set its focus on hydrogen amidst the wide variety of alternative energies. Thus far, the focus on hydrogen has paid off. Last year, an unexpected snowstorm and the coming of Hurricane Irene threatened to leave thousands of Connecticut residents without power.
The damage the disasters could have caused the state's energy infrastructure was mitigated by hydrogen fuel cells, which provided enough electricity to keep businesses running.
Connecticut legislators recently expressed weariness in regards to the cost of fuel cells. Fuel cells are notoriously expensive energy systems, which has led many legislators to question whether they are a worthwhile investment. Thus far, the state has not backed away from its support of the alternative energy, but that may change if fuel cell manufacturers cannot rein in on the costs of fuel cell production.