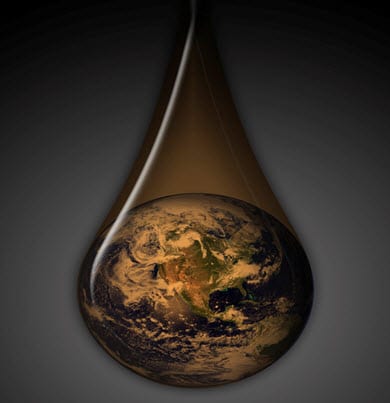 CSA International begins testing safety of hydrogen fuel cells, raises concerns
January 3, 2012
When it comes to hydrogen-powered transportation, safety is a major priority.
The safety of hydrogen fuel cells has been at the crux of the criticisms surrounding the technology. While cost and the lack of an expansive fuel network have kept the technology from mass commercialization, consumers have been wary of fuel cells because of the volatility of hydrogen gas. CSA International, a global product testing organization, has been conducting experiments on fuel cells and has found that the people's concerns regarding safety may be well justified.
The organization has not come out to say that fuel cells are wholly unsafe for use in transportation. It does, however, warn that even small shortfalls in product quality can lead to disaster. One of the key issues concerning CSA researchers is the fact that hydrogen must be stored at excessively high pressures – 10,000 psi. Hydrogen, as a fuel, must also be used in a clean environment, meaning that fuel cells must use high cost materials, such as stainless steel, to ensure that the purity of hydrogen gas is not compromised.
The CSA claims that the lack of universal standards throughout the hydrogen industry could lead to problems in the future.
Fuel cell manufacturers, hydrogen producers and automakers have yet to form a consensus on how to manage the quality of fuel cells, which has lead to a wide variety of fuel cells being produced around the world. If standards cannot be established, it may be difficult for hydrogen to gain a foothold against fossil-fuels, in terms of transportation.