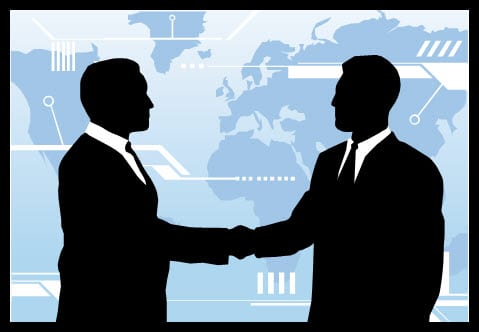 GM and BMW team to develop new hydrogen fuel cell technologies
January 3, 2012
General Motors and BMW are joining forces to develop new hydrogen fuel cell technology in the coming years.
The auto industry, as a whole, has been working to advance hydrogen as a fuel for several years now. BMW, in particular, has been a major force behind the advancement of hydrogen energy with its work on the so called Hydrogen Highway initiative in Europe. GM has been trying to mimic other automakers in the U.S. by promoting hydrogen power and building hydrogen fuel stations along the East Coast.
Together, GM and BMW will focus on making fuel cells more efficient and less costly. According to Wirtschaftswoche, a weekly business magazine published in Germany, BMW will be covering the cost of researching new technologies while GM handles development.
Exact details on the partnership have yet to be released by either company, but the two expect that a new generation of fuel cells will make hydrogen the energy of choice for every industry.
For now, the companies will continue the work they have begun in emboldening the hydrogen infrastructure of the U.S. and Europe. Both companies have plans to release hydrogen-powered vehicles by 2015. By this time, the hydrogen infrastructure in both the U.S. and Europe is expected to be capable of handling the demands coming from consumers. After the release of these vehicles, the companies may shift focus to developing new fuel cell technologies.