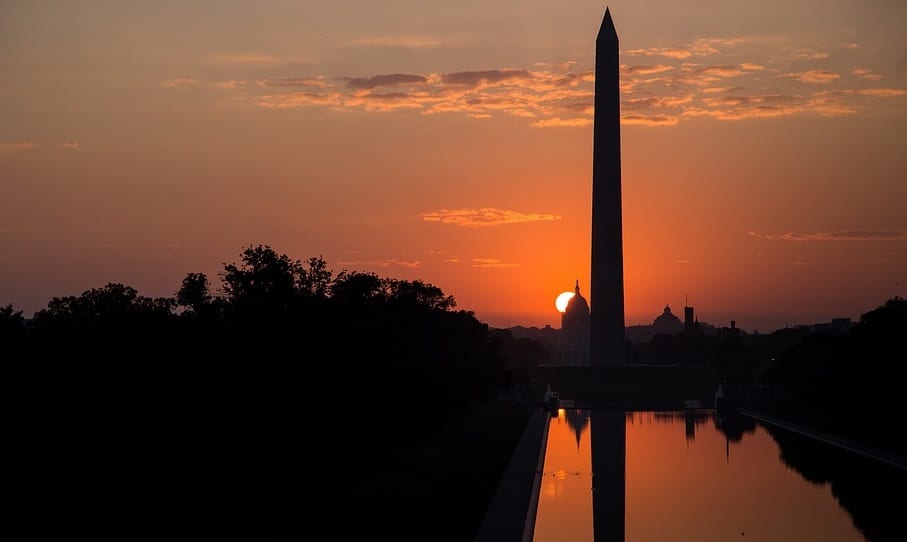 D.C. program aims to expand access to solar energy
July 27, 2017
Low-income families to take advantage of solar energy through new program
A new program has been launched in the District of Columbia. Mayor Muriel Bowser suggests that the new program will help low-income families take advantage of solar energy. The program aims to install solar panels on nearly 300 homes throughout the D.C. area. This may allow low-income families to save approximately $600 a year in energy costs. These families would benefit from the electricity generated by the solar panels, which would also help reduce emissions in D.C. by a modest degree.
Solar Works D.C. will help accelerate the adoption of clean power
Called Solar Works D.C., the program is meant to provide low-income families with an alternative to conventional forms of power. The program also aims to provide training to young individuals. This training is meant to prepare them for careers in the solar energy field. D.C. officials hope that the program will help increase the amount of energy produced through renewable sources in D.C. by 50% by 2032.
Solar energy continues to gain momentum in the residential sector
Solar energy has come to establish a relatively popular position in the residential sector. Typically, low-income families cannot take advantage of this form of clean power due to the costs associated with solar panel installation. In some parts of the United States, energy developers offer leasing programs that help mitigate these costs. Otherwise, government programs are designed to accelerate the adoption of solar power among low-income households. These programs have taken form in many parts of the country.
Program will provide training for those interested in jobs within the solar energy industry
With employment in the solar energy industry on the rise, programs meant to provide adequate training to work in this industry are becoming more important. D.C. officials believe that the new program will help prepare people for work in the solar energy industry. The Solar Work D.C. program aims to prepare some 200 people for entry-level jobs within the solar energy sector. The skills that the program teaches will also prove useful in other renewable energy sectors.