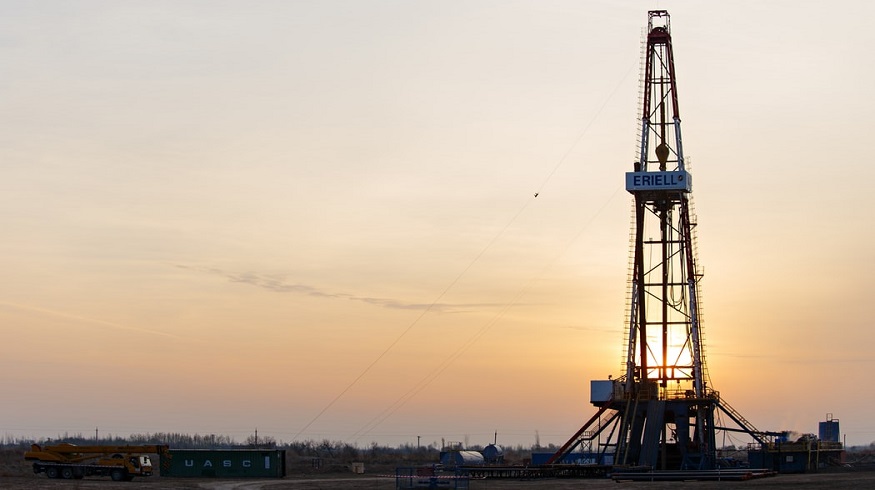 Doctors warn of fracking health risks: cancer, birth defects, disease
February 3, 2020
A new non-profit review by physicians shows dangerous health impacts and a damaged environment.
Fracking health risks and environmental damage were among the concerns spotlighted in a recent review by a Canadian non-profit composed of a substantial team of doctors.
The review examined some of the serious impacts of natural gas hydraulic fracturing in the country.
Many of the fracking health risks identified in the report were attributed to the chemicals involved in the process. The physicians pointed to a broad reaching list of medical impacts on humans. These included everything from raised cancer risk to increased potential for birth defects, psychological impacts, neurological issues and a spectrum of illnesses and diseases.
The review was conducted by the Canadian Association of Physicians for the Environment (C.A.P.E.). Its findings were based on available research and were published last week. Hydraulic fracturing for natural gas is practiced widely in the country.
Fracking health risks identified in the review targeted Canadians, but research came from the US.
According to Cape board member, Dr. Melissa Lem, a physician, the results of the review were concerns regarding the Canadian public. That said, a considerable amount of the research used in order to reach the conclusions in the review were from the United States. This not only suggested to Dr. Lem that the issues are not exclusively local ones, but they also indicate that Canada is in need of considerably more research to determine the safety of fracking natural gas.
At the same time, Dr. Lem underscored the importance of the research that does exist. She pointed to the documented impacts of hydraulic fracturing on both humans and the environment.
"Canadians have to be aware that fracking is happening in our country and that it's causing some extreme harms to our water sources, our air quality, our land, and also contributing to the climate crisis," Dr. Lem said as quoted in a Toronto Star report.
Dr. Lem went on to state that C.A.P.E. is hopeful that by speaking from the angle of the fracking health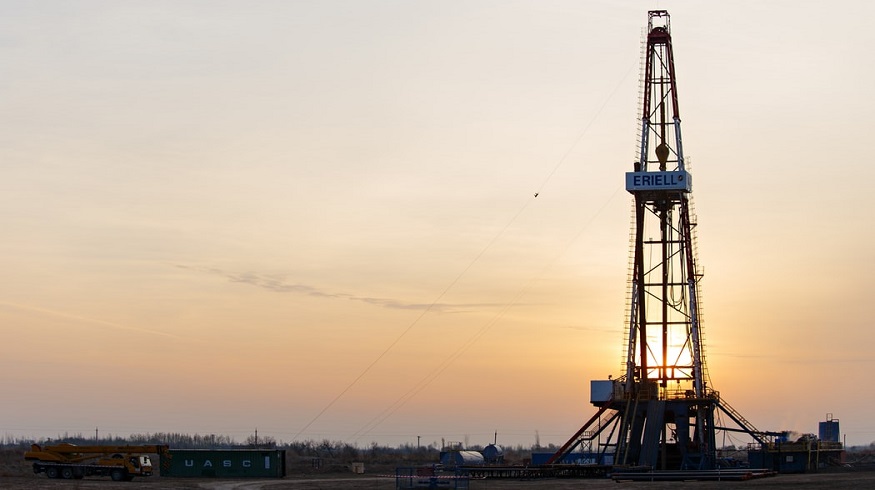 risks as opposed to focusing exclusively on the environmental impact, it will improve awareness and help to "change people's minds."