Electric vehicle sales are skyrocketing in the UK
October 24, 2014
Grants from UK government help boost the sale of clean vehicles throughout the United Kingdom
Sales of electric vehicles and plug-in hybrids have soared in the United Kingdom over the past three months. This is because the UK government has issued some 5,000 grants for low emission vehicles, which have helped offset their relatively high cost. Through the Plug-In Car Grant initiative, the government has effectively reduced the cost of clean vehicles by approximately $5,000. This has made these vehicles significantly more attractive for drivers concerned about the environment.
Offsetting the cost of electric vehicles makes them more attractive to consumers
Clean transportation is becoming more popular, but not necessarily from a financial standpoint. There are a wide variety of electric vehicles currently available in the UK market, but only a small number of these vehicles are considered affordable. The less expensive models are somewhat inefficient, making them unattractive to consumers with commutes or any significant need to travel. Financial initiatives have helped reduced the overall cost of clean vehicles, making it easier for a wider range of consumer to purchase them.
UK is growing more confident in the clean transportation sector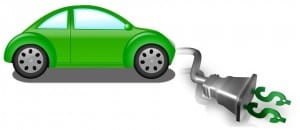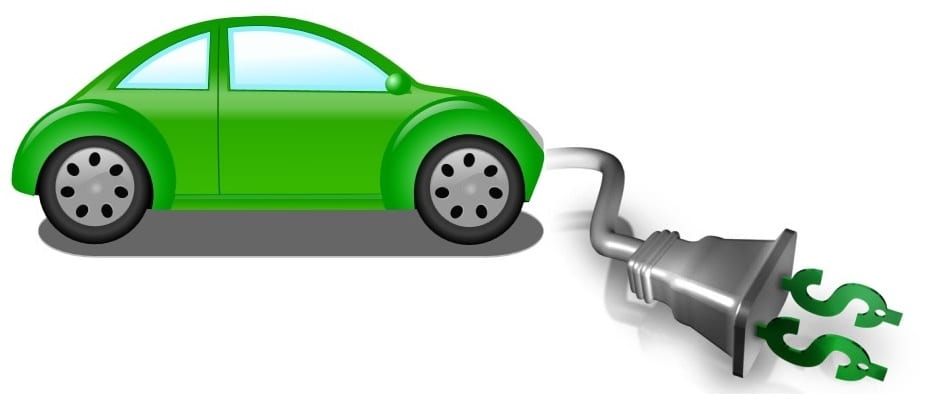 According to UK Transport Minister Susan Kramer, the financial initiatives that the government has launched represent the United Kingdom's growing confidence in clean transportation. The country has plans to be a leader in the clean transportation space, but it needs people to actually purchase and drive electric vehicles in order to accomplish this task. As such, the government has been taking steps to support the adoption of a wide range of zero emission vehicles, including those equipped with hydrogen fuel cells.
Hyundai delivers its first fuel cell vehicle to ITM Power
In the coming years, electric vehicles, especially those powered by hydrogen fuel, are expected to become more popular throughout the UK. South Korean automaker Hyundai has already started delivering its new hydrogen-powered vehicle to the country. The first of these vehicles has been delivered to ITM Power, a clean energy company. Next year, several automakers are planning to commercialize their fuel cell vehicles in the UK and elsewhere.