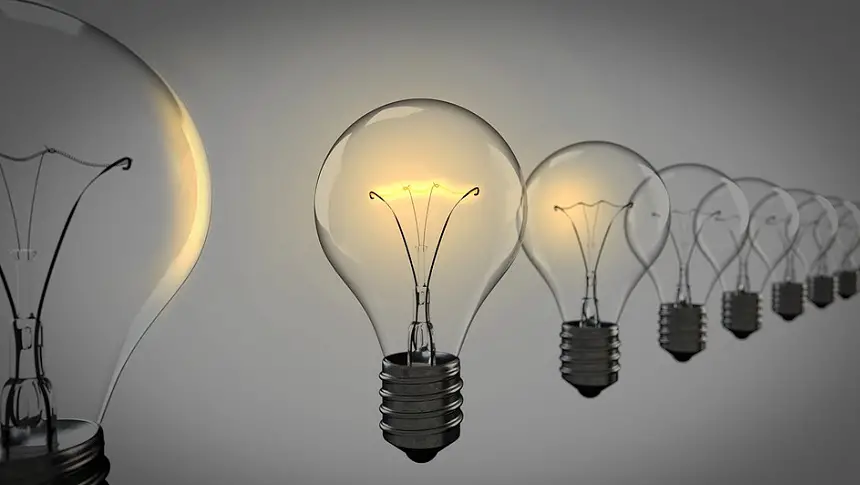 Eneco Holdings announces new hydrogen gas technology
June 26, 2019
A new tech makes it possible to manufacture hydrogen gas at scale using a revolutionary water electrolysis process.
Eneco Holdings Inc., a Japan-based developer of state-of-the-art emulsion technology, has announced the development of a new hydrogen gas technology called Eneco PLASMA R Hydrogen GAS. This device generates oxyhydrogen (HHO) gas using an evolved application of water electrolysis.
The unique device is part of Eneco Holdings' plans to generate even cleaner fuel.
Back in 2015, the company developed an emulsion fuel that achieves a total fusion of 50% oil and 50% water. When applied to buses on public roads, this fuel has reduced carbon dioxide emissions by about half, which was a first-of-its-kind success in Japan. This same technology is also being used in Indonesia, the Philippines and Bangladesh and will soon be introduced in Australia, Singapore, Laos, Myanmar and China.
Committed to the research and development of eco-friendly fuel technologies that lower emissions and greenhouse gases, Eneco Holdings has poured more of its focus into generating hydrogen fuel from renewable power sources. Hydrogen that is generated from renewable sources like solar and wind, is known as green hydrogen.
Eneco's hydrogen gas technology makes it possible to manufacture high-concentration HHO gas at scale via electrolysis that involves a chemical reaction of small volumes of water and a proprietary catalyst. Moreover, the device uses minimal electricity and is capable of high output at low temperatures, according to the company's recent press release.
Eneco's unique hydrogen gas technology is expected to cost less than 28 cents per cubic meter.
Currently, the price of hydrogen fuel in Japan is about 100 yen ($0.93) per cubic meter. The Eneco PLASMA R Hydrogen GAS is expected to lower that price by over two thirds to less than 30 yen ($0.28), which is quite the feat in itself.
What's even more impressive about Eneco's hydrogen tech is that it requires zero resource imports or transportation. Additionally, there is no large-scale capital investment. The only material input, according to the company PR, is water, which is a readily available resource.
The company believes the day will come when 65 kilowatt hours of electricity, which is enough to power a single household for a week, can be produced with only 2 liters of water and its hydrogen fuel tech.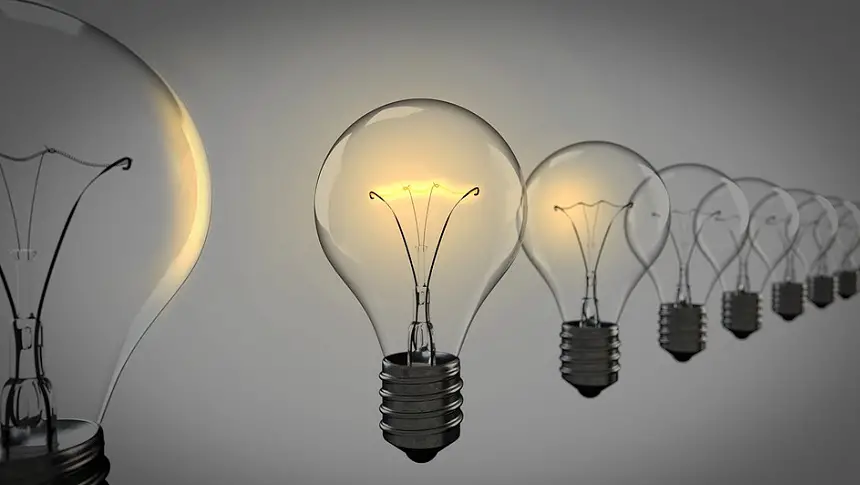 With its hydrogen gas technology, Eneco Holdings says it will contribute to tangible reductions of carbon dioxide emissions, resulting in a more sustainable society.