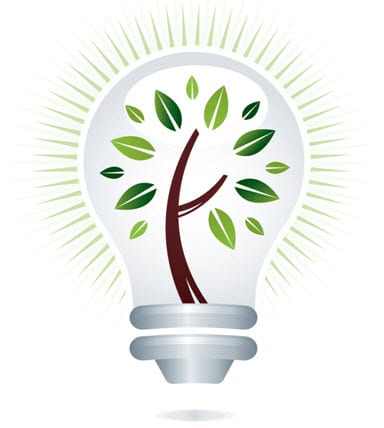 Energy efficiency may be key to economic success in the US
February 13, 2013

Energy efficiency may be a sound investment for the US
Energy efficiency is often considered a practice that could save a homeowner some money on their energy bill every year. The practice is rarely seen as a sound investment, at least in the private sector. According to the Alliance Commission on National Energy Efficiency Policy, however, energy efficiency may be what the U.S. needs to boost economic growth and finally put an end to the country's financial struggles that began in 2008. The government-backed group has issued new recommendations concerning energy efficiency policy to the federal government that bring new economic prospects to light.
Efficiency attracts modest attention
The U.S. has become a strong advocate for renewable energy in recent years. The country has been working to break away from fossil-fuels, such as oil, due to concerns regarding climate change, the cost of traditional forms of energy, and sustainability. Despite a strong focus on sustainability, the federal government has been more concerned with adopting clean forms of power rather than promoting energy efficiency. While energy efficiency is considered an important practice by the government, more must be done in order for the country to reap the potential benefits of the practice.
Commissions claims 1.3 million jobs are waiting to be made
According to the Alliance Commission on National Energy Efficiency Policy, more than 1.3 million jobs can be created through energy efficiency policies alone. The organization's recommendations provide a direction for federal and state lawmakers in regards to energy efficiency policies that are to be enacted by 2030. If these recommendations are adopted throughout the country, the U.S. could save as much as $327 billion over the next decade.
Successful energy efficiency requires modernized infrastructure
More aggressive energy efficiency policies would require the modernization of the country's energy grid. Currently, the grid is designed to facilitate energy produced through the use of fossil-fuels. The infrastructure would have to be updated to become more accommodating of renewable energy, thus creating a significant number of jobs. A new infrastructure would also require new monitoring systems and maintenance, which would turn a significant number of temporary jobs into permanent positions.