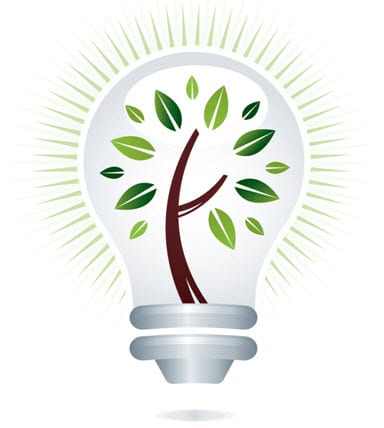 Energy production in the US continues to grow
December 18, 2012

Domestic energy production could help revolutionize the country
The U.S. is looking for a way to break its reliance on fossil-fuels. Until a suitable alternative can be found, however, the federal government will continue to focus on using these fuels for the sake of energy production. Though the time may not be right for a complete transition away from fossil-fuels, the U.S. government is keen to stop relying on foreign countries for its energy needs and has been investing heavily to support domestic energy production.
Report highlights the possibilities for the US in terms of energy production
A new report from Exxon, one of the largest oil companies in the world, notes that domestic energy production in the U.S. is expected to continue gaining momentum well into the future. The report shows that the country has already made several advances in producing its own energy, largely thanks to the multiple alternative energy projects that are taking form throughout the U.S. Exxon suggests that if domestic energy production continues gaining strength, the U.S. will become a powerful exporter of power by 2025.
Becoming an energy exporter could have serious benefits
There are many economic implications for the country if it manages to become a net energy exporter. Exxon suggests that the U.S. could become a major player in the oil market, becoming a new source of energy for countries that have yet to make the transition away from fossil-fuels. These countries would buy domestically produced oil, thus introducing a new revenue stream to the country. The report notes that the demand for oil in developed countries is on the decline, but developing countries are still in need of fossil-fuels due to the energy production technologies that are available to them.
Focus on exports may boost adoption of alternative energy
The report suggests that the U.S. is one track to becoming an energy exporter for the first time in its history. Exxon suggests that this will also spur the country toward using less fossil-fuels, or at least transition toward cleaner versions such as natural gas. Alternative energy, in its various forms, is expected to become the primary source of power for the country in the future.