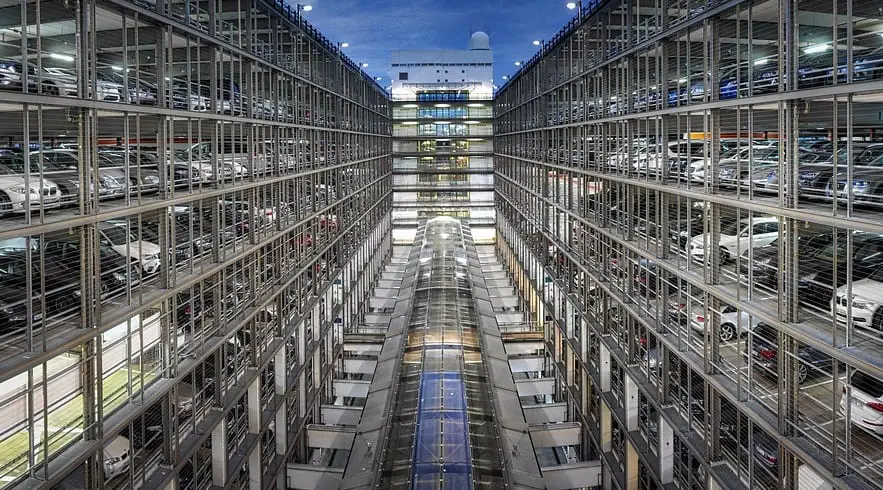 ENGIE launches new fleet of fuel cell vehicles
June 13, 2018
Fleet is made up of hydrogen-powered Renault vehicles
ENGIE, a global energy group based in France, has launched a fleet comprised of 50 fuel cell vehicles. The vehicles themselves come from automaker Renault and were made available for long-term rental through Alphabet, a mobility solutions company. The fleet will be used by ENGIE technicians to provide technical operations and maintenance services for commercial buildings. The fuel cell systems that power the fleet have been developed by Symbio. They will also receive the fuel that they need to operate effectively from a hydrogen station located at International Market of Rungis.
New hydrogen station will use renewable energy to produce fuel
The hydrogen station will make use of renewable energy to produce hydrogen. At peak performance, the station will be able to produce 20 kilograms of fuel each day. This capacity is expected to be increased to approximately 80 kilograms per day. With the demand for hydrogen on the rise in France, the new station could help accelerate the adoption of clean vehicles. Building these hydrogen stations is an expensive endeavor, but organizations like the European Fuel Cells and Hydrogen Joint Undertaking have provided funding for projects aimed to make hydrogen fuel more available to those willing to use it.
France continues to show support for clean transportation
France is working to establish itself as a leading clean transportation market. In order to accomplish this, the country has been working to expand the infrastructure needed to support clean vehicles. These efforts have found modest success thus far, with the government enacting policies to encourage companies and consumers alike to invest in clean vehicles. Companies like ENGIE could go a long way in securing the success of fuel cell vehicles in France. Their investments could also help accelerate the expansion of Europe's nascent hydrogen infrastructure.
Government policies are pressuring companies to embrace clean vehicles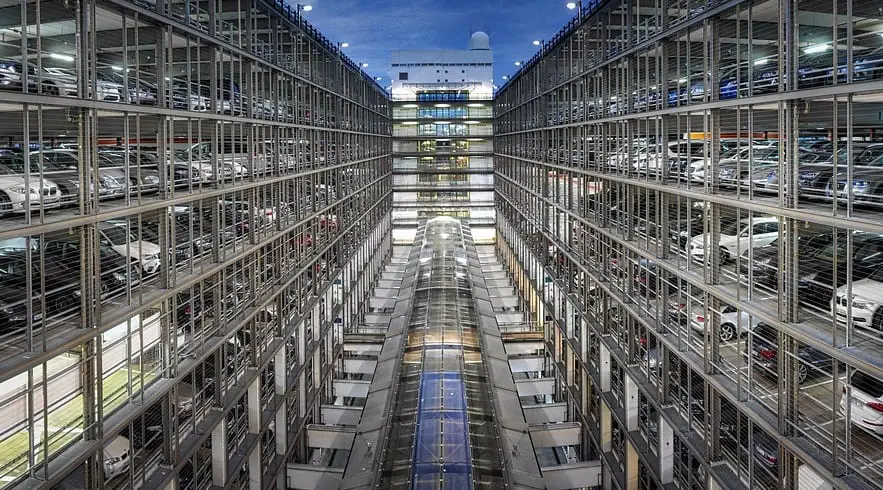 More companies are beginning to feel the pressure to embrace clean vehicles. Governments throughout Europe are enacting strict emissions regulations in order to combat climate change and become more environmentally friendly. Automakers have adapted well to these new government policies, offering a wide range of clean vehicles that meet the needs of businesses throughout the world.