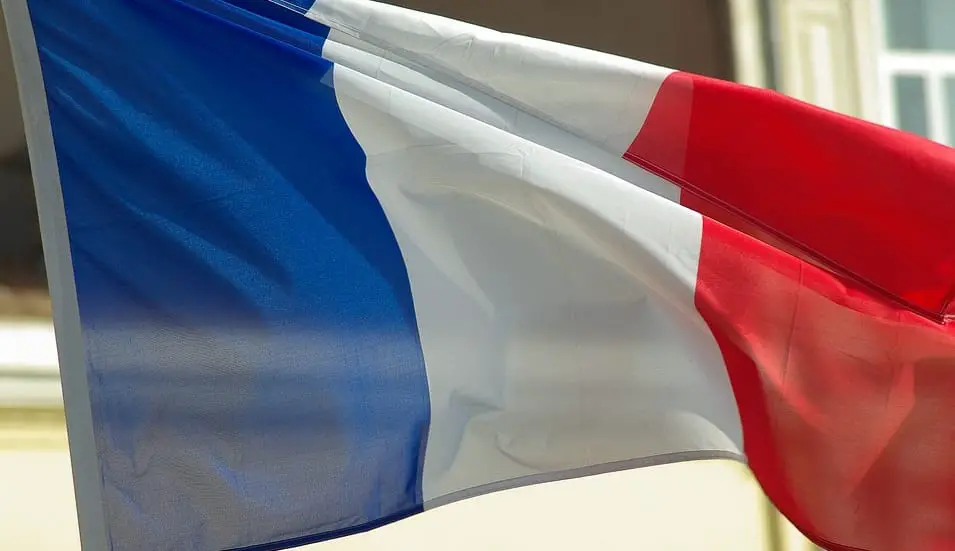 France has a new plan to embrace hydrogen energy
June 6, 2018
New plan calls for the incorporation of fuel cells in various industries
France has an ambitious new plan to make itself more environmentally friendly. Environment minister Nicholas Hulot has introduced a new plan that calls for the country to rely more heavily on hydrogen energy. The plan would have all of France embrace fuel cells in order to accommodate the demand for electrical power.
France aims to be a leading fuel cell market
The plan intends to make France a leader in fuel cell technology, which is expected to have a positive economic impact on the country. In order to accomplish this, the country will have to expand its hydrogen infrastructure.  The plan intends to build 100 new hydrogen stations throughout France. These stations will primarily serve vehicles equipped with fuel cell systems. These vehicles will play a major role in France's efforts to build a hydrogen society.
Industrial sectors will be pushed to rely on fuel cell systems
France primarily wants to bring hydrogen energy into industrial sectors. The plan intends to have these sectors derive 40% of their electrical power from fuel cell systems by 2028. The country will be introducing a tracing system in order to measure it's progress toward this particular goal.
France intends to build it's own hydrogen society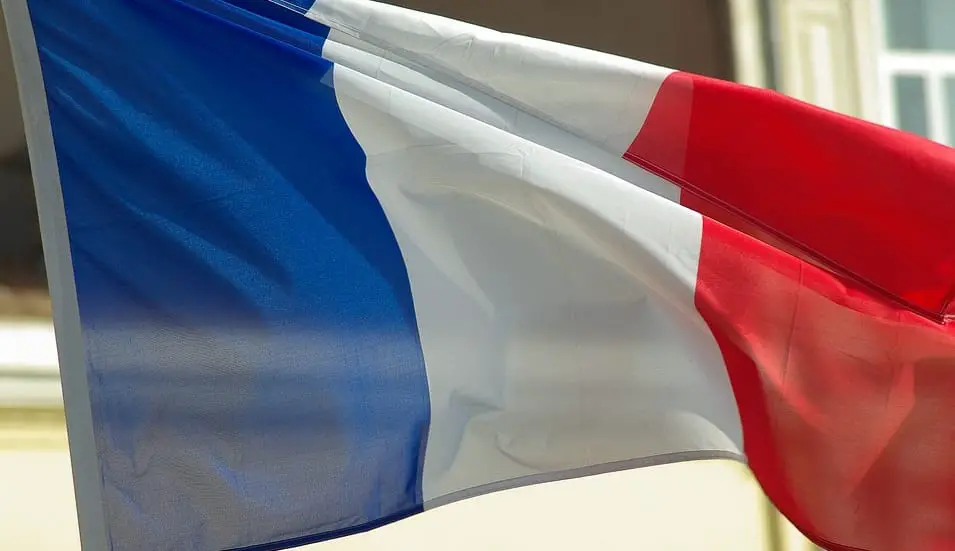 France is the latest nation to begin showing strong interest in hydrogen and fuel cells. The country has seen how fuel cell technology can be used to power a new generation of vehicles and is eager to incorporate these energy systems into other sectors. The country will need to establish new regulations in order to ensure that it's goals concerning hydrogen energy can be fully actualized.