EPA plans to release details about its new renewable energy plan this summer
June 1, 2015
Agency to unveil details concerning the Clean Power Plan in the coming months
The U.S. Environmental Protection Agency (EPA) is expected to release details of its upcoming Clean Power Plan this summer. The plan represents the first time the United States will make a concerted effort to aggressively reduce carbon emissions and slow the advance of climate change. One of the key initiatives of the Clean Power Plan is to reduce the nation's carbon emissions by 30% of what they were in 2005 by 2030.
Energy Information Administration reports on the Clean Power Plan
The Energy Information Administration has provided a preview of the provisions of the Clean Power Plan, noting that it will accelerate the decline of domestic coal energy production. The plan also aims to reduce coal production and provide more financial support for both the wind energy and natural gas sectors. Though natural gas is a type of fossil-fuel, it generally produces fewer emissions when used to generate electrical power. Obtaining natural gas is an environmentally hazardous process, however, which has begun to see harsh criticism in recent years.
Plan aims to promote renewable energy and reduce carbon emissions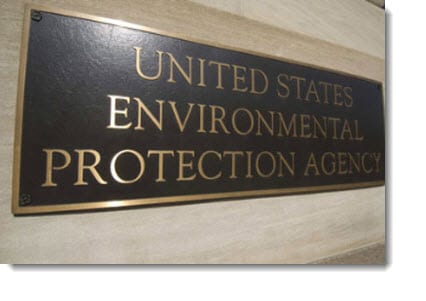 The Clean Power Plan has a significant focus on renewable energy, particularly wind power. The plan calls for utilities to embrace clean energy more aggressively. Utilities have already been working to adopt renewable energy over the past few years. According to the Energy Information Administration, emissions from the utility power sector has fallen by approximately 15%. By 2040, the organization predicts that some 90 gigawatts of coal power plants will be retired.
Renewable energy continues to gain support in the US
Renewable energy is gaining momentum in the United States. Several states have begun to heavily invest in the solar energy sector, for both environmental and economic reasons. Wind energy had been quite popular in the U.S., but the expiration of the Production Tax Credit had called into question whether or not this form of energy had a future in the country. The Clean Power Plan may change this, however, as it will draw more support to the renewable energy field.