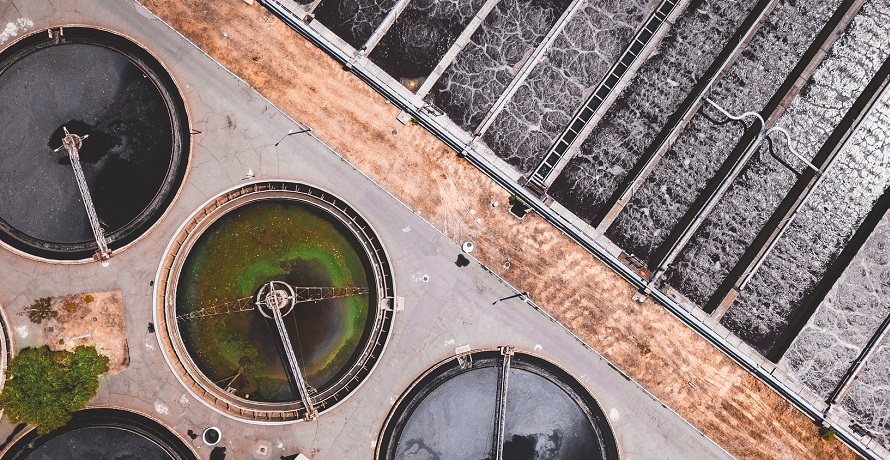 Ergostech to reclaim polluted Californian land as renewable hydrogen fuel source
February 25, 2020
The Brazilian firm will use the Lindsay Olive Growers brine ponds and clean up the region.
What is currently a sizeable piece of polluted and contaminated land in California is about to become renewable hydrogen fuel source. Ergostech, a Brazilian company, plans to reclaim the Lindsay Olive Growers brine pond for this purpose. In so doing, it will also improve local air quality, clean the groundwater in the region and bring high-paying jobs to the area.
The plan involves the construction of an H2 production facility near the wastewater treatment plant.
Ergostech will construct its H2 production facility near the existing Lindsay, California wastewater treatment plant, so it can use the region's sewage into a renewable hydrogen fuel source. With that sewer waste, the new facility will create bio-hydrogen. That bio-hydrogen will in turn be used for powering backup generators, farm equipment, forklifts, heavy duty trucks and even passenger vehicles.
City of Lindsay's interim city manager and public works director, Mike Camarena, said that the project will move forward if it can receive the necessary funding. Estimates regarding the price tag of this project are around $15 million.
This new waste-to-energy solution has potential for the area and as a renewable hydrogen fuel source
Ergostech is a renewable energy company first founded in 2004. At that time, it was focused primarily on waste-to-energy solutions. Three years ago, the company started expanding production of biohydrogen, which had been primarily in concept form until 2017, when they brought it into commercial application. The following year, Ergostech set its sights on California for its first American location. The firm selected that state as it is considered a global leader in the eco-friendly development.
On February 11, the Tulare County Board of Supervisors gave the nod to the environmental components of Ergostech's project. Supervisor Kuyler Crocker, the board's representative for Lindsay, expressed his excitement about the potential for the project to come to the area.
"I'm happy to support this," said Crocker about the renewable hydrogen fuel source project. "It's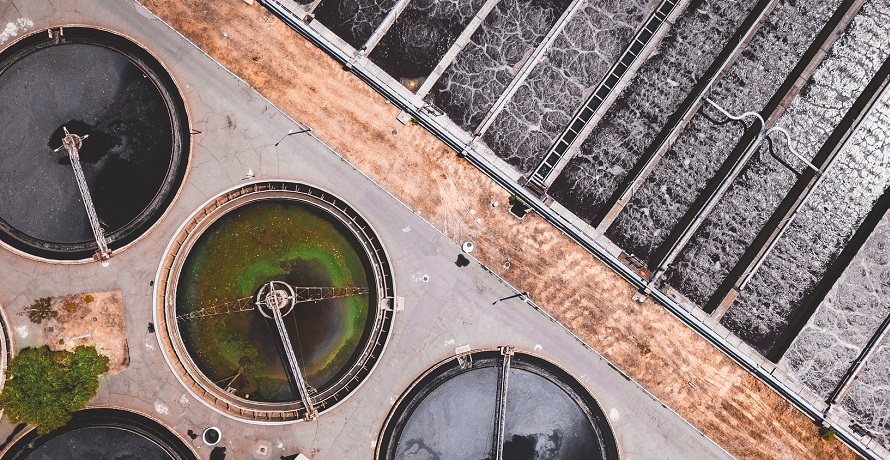 important to maximize resources we have and make sure we provide additional value. These two things are just another step forward."