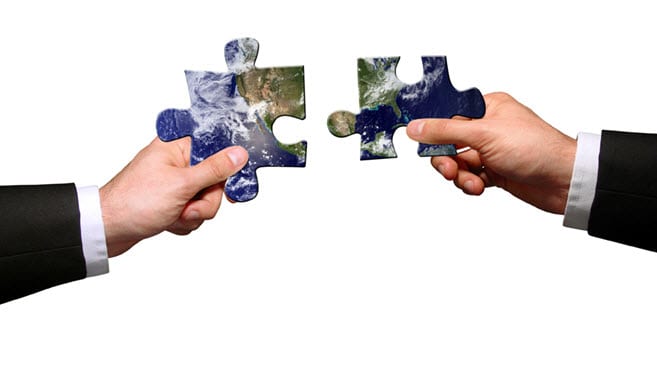 Essential partnerships made for the future of hydrogen fuel industry
March 22, 2011
Xebec Adsorption Inc., a developer of purification products for the renewable energies market, has announced their partnership with Nuvera Fuel Cells, an leading developer of fuel cell systems and processors.
The two have signed a license and engineering agreement for $3.25 million. The contract will help speed the development of Xebec's purification units that will be used in hydrogen refueling stations.
"We're strengthening our partnership with Nuvera because of its focus on commercialization," says Kurt Sorschak, CEO of Xebec. Hydrogen as a fuel has been held back primarily due to the lack of sufficient infrastructure. Without the means to support mass consumption, fuel cells have only been able to see industrial use.
Commercialization efforts have been hampered lately in the U.S. as the federal government has begun making cuts to funding for research and development.
Companies are now turning to each other, as well as private investors, to help make commercial hydrogen a reality.
The partnership between the two companies will continue to push advances in hydrogen fuel cell development. Xebec has been working for a decade to improve their purification systems so that they will be ready to be used for refueling stations and Nuvera will provide $1.75 million to help the process along.
Xebec has also announced the departure of their chief financial officers, Ginette Gagne. Corporate comptroller Lyne Routhier will be taking over on an interim basis.