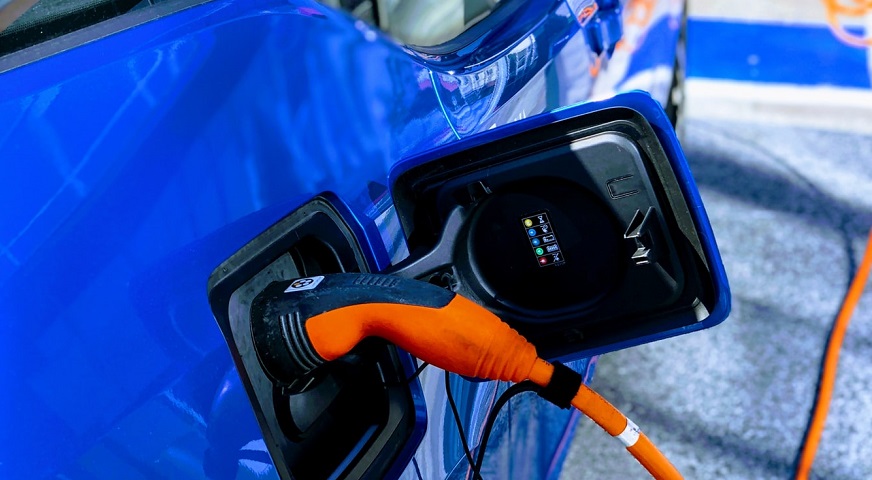 EV market unlikely to reach price parity with gas-powered vehicles in next five years
November 26, 2019
An MIT study finds that electric vehicles (EVs) are likely to remain costly for longer than initially theorized.
Auto manufactures who were debating stepping into the EV market may be having second thoughts after the release of a recent study from the Massachusetts Institute of Technology (MIT) Energy Initiative. The reason is that the study revealed flaws in the theory that EVs could reach price parity with gas-powered vehicles in the next five years. Without a reduction in cost, some car makers may think twice before switching to electric power batteries over internal combustion engines.
Battery costs need to come down to reach price parity.
The report called "Mobility of the Future" gives a detailed review of alternative power options to combustion engine vehicles. When analyzing lithium-ion batteries that are used by the EV market, the researchers have found a "stalling point."
The MIT cost analysis shows that a mid-sized battery EV with a 200-plus miles range will continue to be more expensive to manufacture than a similar internal combustion vehicle through 2030. How much more expensive? Likely at a cost upwards of $5,000.
The reason for this setback is that there is a continual decline in the cost of lithium-ion batteries, which accounts for approximately a third of the total cost of an electric vehicle.
"If you follow some of these other projections, you basically end up with the cost of batteries being less than the ingredients required to make it. We see that as a flaw," says the executive director of the Mobility of the Future group at MIT, Randal Field, in the report, according to Digital Trends.
At present, these batteries carry a price tag ranging anywhere between $175 to $300 per kWh figuring for a 60-kw battery pack. The researchers say this cost needs to reduce to approximately $100 per kWh to reach price parity with gas-powered cars. While costs are anticipated to decrease, this isn't likely to happen soon and it is widely believed that kWh costs cannot be lower than $124.
Beyond price parity struggles, the EV market isn't as green as commonly thought.
The MIT research aside, another issue with the electric vehicle market is that electric vehicles are responsible for a substantial amount of carbon dioxide emissions. Although these emissions are not specifically coming from the cars themselves, they are often a product of the EV manufacturing process, as many of these vehicles are made in power plants powered by fossil fuels, which offsets the emissions reduction.
On the plus side, there is room for improvement. The more manufacturers support electric vehicles,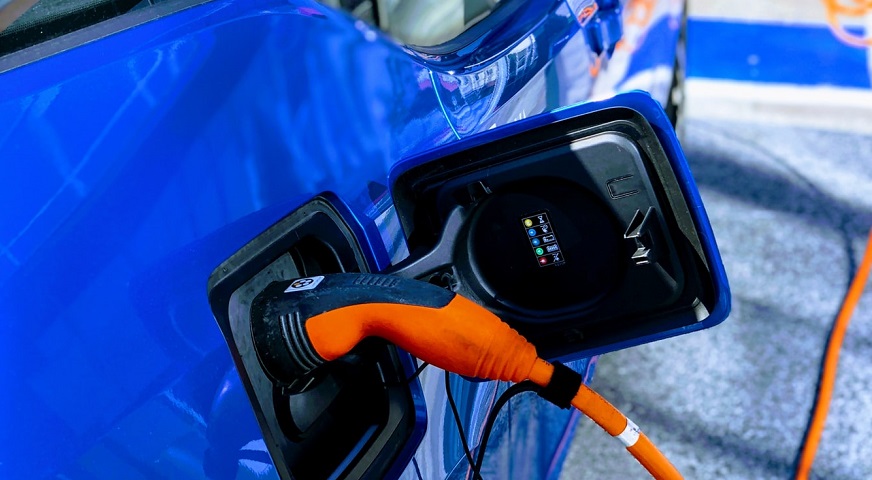 the more investments will be made into the research and development of new, cleaner and affordable technology for the EV market.