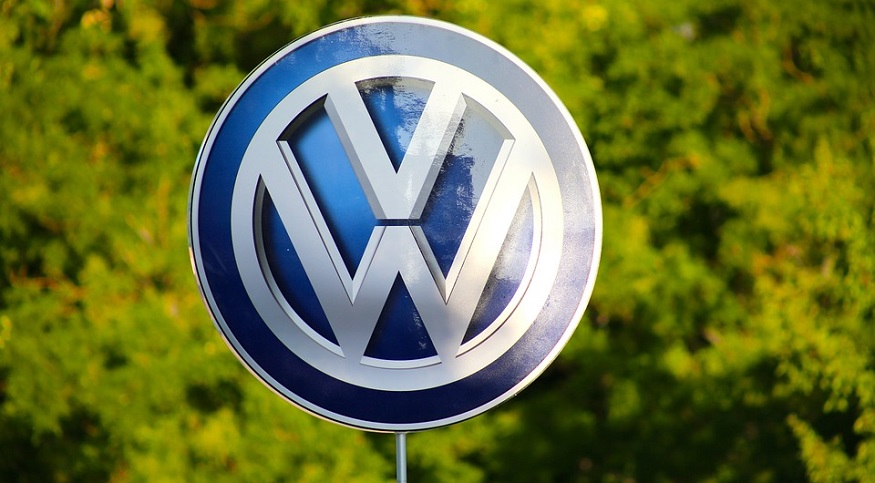 VW electric vehicle fleet to widely expand over next decade
November 18, 2019
Volkswagen has announced it will spend €60 billion to switch to EVs
The German car manufacturer intends to invest more in its VW electric vehicle fleet than it had previously intended. According to the company's recent announcement, it will invest a whopping €60 billion ($66.12 billion) by 2024 to develop both elective vehicles (EVs) and hybrid cars. Volkswagen (VW) also says this will include investing in digital technologies.
Volkswagen has big clean-car making plans over the next decade.
The multi-brand card and truckmaking group will be putting its investment to good use and plans to produce 75 fully electric vehicle models and 60 hybrid vehicles over the next ten years. This is much larger than the initial combined 70 new hybrid and electric models that had been planned.
It's no secret that the VW electric vehicle fleet would be expanded, as the company has been throwing support behind EVs since it announced back in 2017 that it was boosting its interest in this clean car technology. At that time, Hydrogen Fuel News reported that the automaker had plans to invest an estimated $84 billion in the tech and have 300 EV models to market by 2030.
Now that the company has a better idea of what can be achieved, their latest investment announcement will see VW add an extra €16 billion more than the €44 billion they had announced last year, bringing it to a total €60 billion, with about €30 billion of this investment dedicated to EVs.
Establishing a fully VW electric vehicle fleet is a top priority.
According to the company, their top priority is to produce completely electric vehicles. As a result, three plants in Germany will be fully converted to accommodate this goal, while plants in the US and China will either be fully or partially converted to meet demand.
In addition to rolling out the new vehicle models, Volkswagen said its objective is to sell 26 million all-electric vehicles by 2029 and about 6 million hybrid vehicles. VW hopes that by transitioning toward fully electric vehicles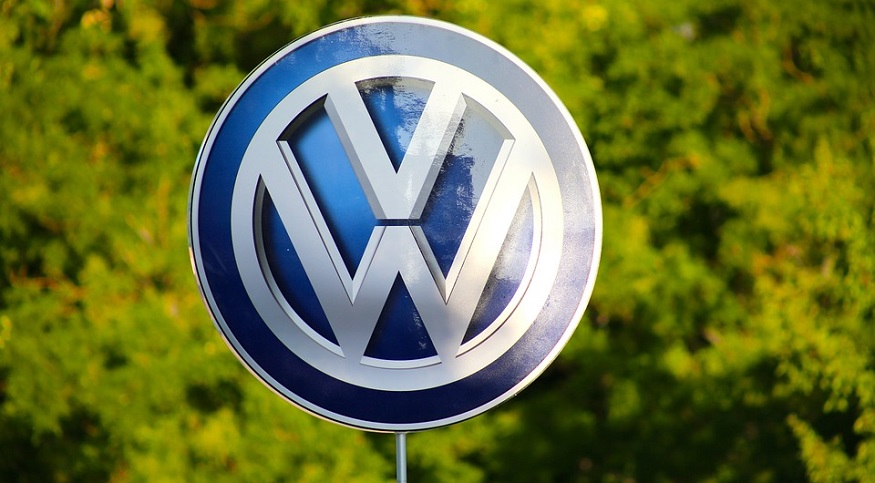 this will help the company meet new EU targets for carbon emissions.
The money for the VW electric vehicle fleet, hybrids and other digital tech will be spent between 2020 and 2024.