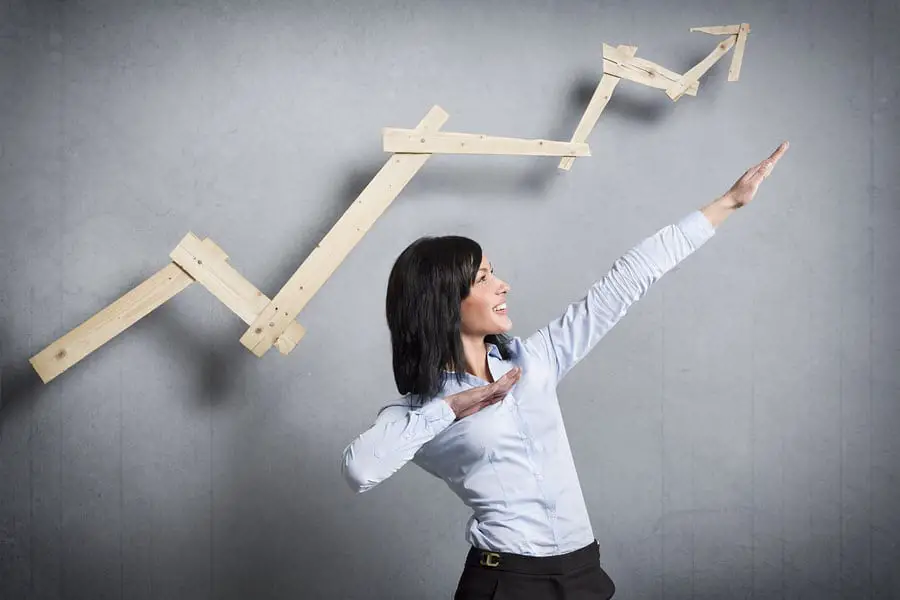 Fuel cell industry shows promise for growth, despite several challenges
January 4, 2017
Fuel cell companies in Connecticut could have a bright future regardless of setbacks they face
Connecticut is home to many of the largest and most successful fuel cell developers in the United States and Joel Rinebold, chairman of the Northeast Electrochemical Energy Storage Cluster, believes that fuel cell industry in the state can experience strong growth despite recent setbacks. While fuel cell companies have had a generally favorable 2016, the fuel cell industry has encountered its fair share of challenges over the past year. Regardless of these issues, however, the industry could see more growth in 2017 and beyond.
Tax credits supporting the fuel cell industry were allowed to expire in 2016
One of the major issues that the fuel cell industry encountered recently, according to Rinebold, involved lawmakers allowing tax credits supporting fuel cells to expire. These tax credits exist as an incentive for clean technology projects to take form while also generating confidence among private investors. For companies like FuelCell Energy, the tax credits help ensure a steady cash flow. Unfortunately, failure to renew the tax credits at the federal level had a significant impact on the fuel cell industry. FuelCell Energy announced in December that it will be laying off 96 employees.
State energy programs have been slow to embrace fuel cells
Another problem that the fuel cell industry has faced is the general lack of interest that consumers, businesses, and government organizations seem to have in fuel cell systems. While the auto industry has shown significant favor for fuel cells, these energy systems are still quite unpopular when compared to other clean energy solutions. As such, fuel cells are woefully underrepresented in state energy programs. This has limited their exposure to new markets while also slowing the investments coming into the fuel cell industry.
Advances in technology could prove significantly beneficial for the fuel cell industry
The fuel cell industry continues to face significant challenges in the coming year, but as fuel cell technology becomes more advanced, efficient, and less expensive, the appeal of these energy systems is expected to grow. This will attract more attention to developers in Connecticut and elsewhere in the country and may encourage private companies to invest in fuel cells as a way to become more environmentally friendly.