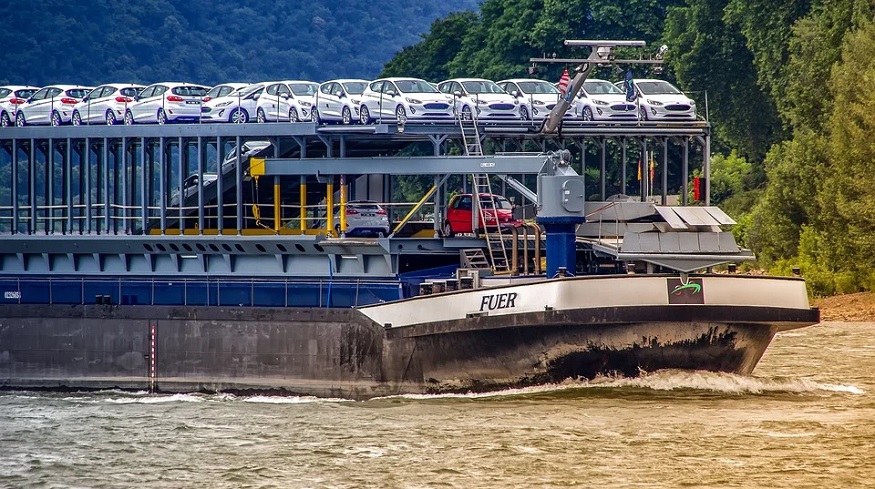 Fuel cell vehicle shipments sped up in 2019 as the world goes greener
March 4, 2020
There is a global race to reach net zero emissions and this is driving hydrogen power forward.
Fuel cell vehicle shipments grew by over 40 percent last year as the technology's supporters aimed to give it a place along with lithium-ion batteries as a zero-emission option.
Throughout 2019, companies delivered about 1,100 megawatts' worth of hydrogen fuel cells.
Fuel cell vehicle shipments equated to about 1,100 megawatts last year. This was a substantial increase over 2018, when 806 megawatts were delivered. This, according to data in an E4tech report. This rise is occurring as major manufacturing and industrial companies start making major moves toward hydrogen investments as a part of a greenhouse gas emission reduction strategy.
"For heavy-duty vehicles, it's becoming more and more apparent you can't do everything with batteries and there needs to be a way to approach zero-emission driving," said David Hart, an E4tech director. That energy consultant firm is based in Lausanne, Switzerland.
The rise of fuel cell vehicle shipments is reducing costs and improving the supply chain.
The fuel cell electric vehicle (F.C.E.V.) industry expansion is improving supply chain efficiency while reducing overall costs, said Hart. Moreover, 2019's trend is expected to continue through 2020, only at a much faster rate. In fact, the E4tech report predicts that shipments this year may be double what they were last year when measured in megawatts.
The majority of the sales is currently in the transportation industry. This is because vehicles can be powered directly or through charging a battery. The only emissions resulting from the process of converting the H2 into power is water. This completely eliminates the greenhouse gas emissions from the specific process of powering vehicles such as industrial equipment, buses, trains and others.
The majority of the fuel cell vehicle shipments are from Asia, pushing the growth substantially higher. Around two out of every three megawatts shipped in 2019 came from Hyundai Motor Company in South Korea or Toyota Motor Corporation in Japan, said the report. The added growth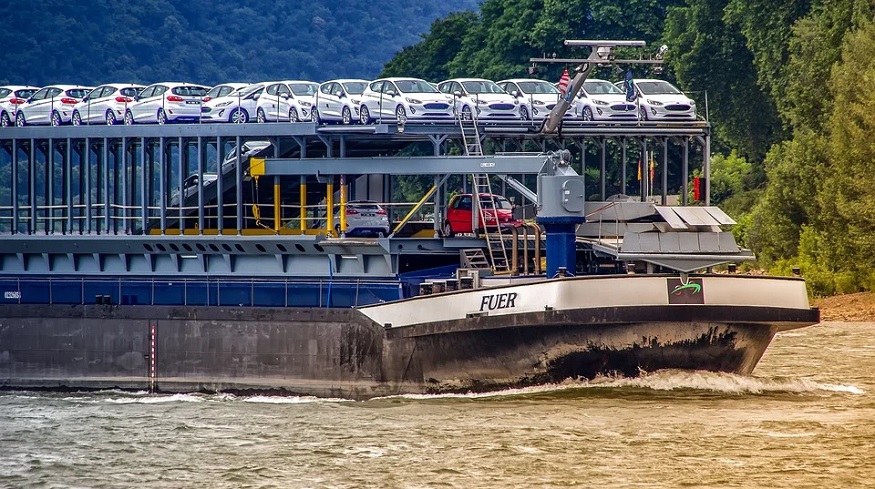 rate in Asia compensated for the nearly 10 percent slowing that took place in North America. This, following three consecutive growth years in North America.