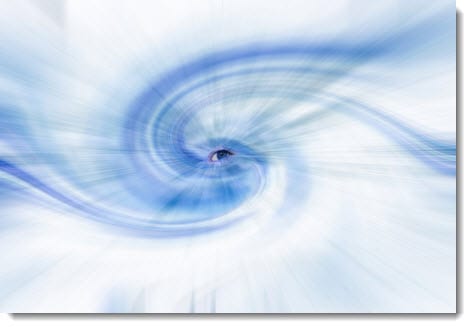 Fuel cells to be demonstrated by Vision Industries and Cargotec
August 10, 2012
Companies come together to show off the capabilities of hydrogen fuel cells
Vision Industries, a developer of hydrogen-powered vehicles, and Cargotec USA, a container crane and port services company, have come together to complete a fuel cell terminal tractor project that has been commissioned by the Technology Advancement Program (TAP). TAP was established by the Ports of Los Angeles and Long Beach as a way to promote zero-emissions energy systems for the sake of the environment. As part of the project, the two companies will demonstrate the capabilities of hydrogen fuel cells and how they can be used in terminal tractors to move cargo.
Demand for fuel cells in container movement growing
The demand for clean energy in the materials handling space is growing. This trend is partly due to the growing costs of traditional forms of power. Fossil-fuels, such as oil, are becoming more expensive, putting financial strain on port facilities that are charged with regulating and moving cargo. Hydrogen fuel cells have emerged as a promising energy system in the sector because of their ability to produce clean electricity without releasing any greenhouse gases.
Vision Industries fuel cells to be installed in Kalmar Ottawa tractors
Vision Industries will be responsible for the installation of its hydrogen fuel cell system in Cargotec's Kalmar Ottawa terminal tractors. The tractors are widely used to move cargo throughout the western hemisphere. The model is one of the leading brands of container movement technologies in its industry and Cargotec believes it will become even more so through the incorporation of hydrogen fuel cells. The demonstration of the fuel cell-equipped tractors will take place in the coming months.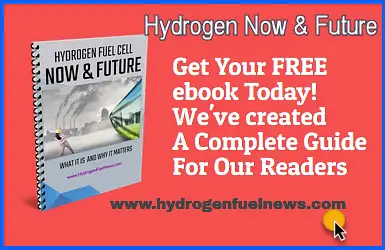 Demonstration to provide information on the capabilities of hydrogen fuel cells
The efficiency and performance of hydrogen fuel cells is often questioned. The TAP program will collect information concerning the performance of the fuel cell technologies developed by Vision Industries and how they are applied by Cargotec. This information will be used to determine the support that will be offered to the fuel cell industry in terms of bringing the energy systems into the container movement space.
Related article(s) and resources:
http://www.fuelcelltoday.com/news-events/news-archive/2012/august/cargotec-usa-joins-vision-industries-in-fuel-cell-terminal-tractor-demonstration-for-california-ports