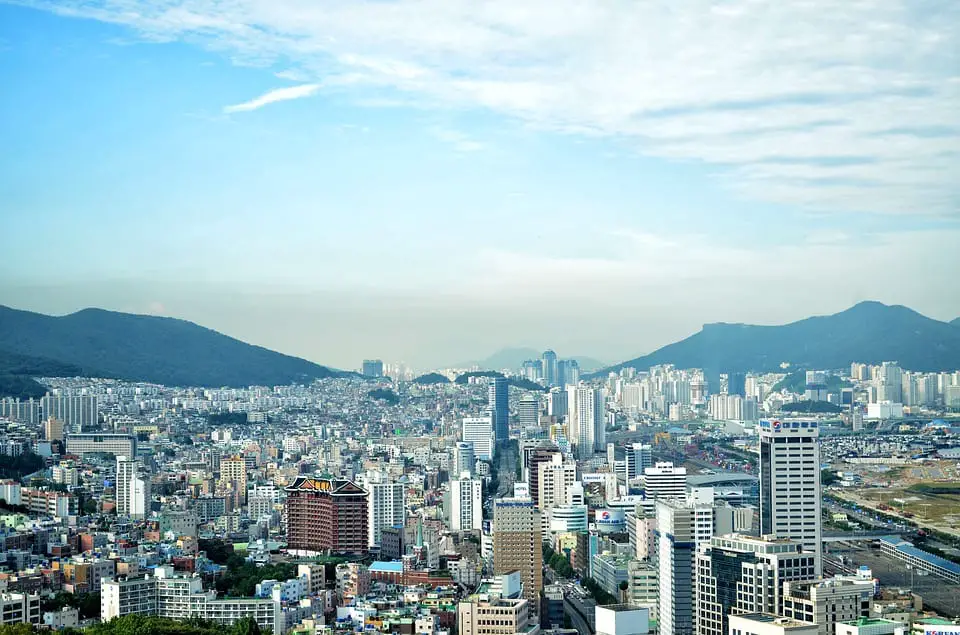 FuelCell Energy to deliver fuel cells to new project in South Korea
September 8, 2017
Companies come together to develop new power plants in South Korea
FuelCell Energy, a leading developer of hydrogen fuel cells, has announced that it has entered into a new partnership with Korea Southern Power Company. Together, the two companies will develop new power plants equipped with fuel cells. These power plants will generate both electricity and thermal energy. Construction on the new power plants is expected to begin later this year, with the first facility becoming operational at some point in 2018.
New energy systems will be delivered later this year
The power plants will be making use of 20 megawatt fuel cells developed by FuelCell Energy. The company will operate and maintain these energy systems while also being responsible for their installation. FuelCell Energy expects to begin delivering its fuel cells during the fourth quarter of this year. The company is focused on providing reliable energy solutions to its customers, especially those that are growing more interested in renewable power.
South Korea continues to show support for hydrogen fuel
Power plants making use of fuel cells are becoming more common throughout the world. Many of these power plants are being built in South Korea. The country has shown particular interest in hydrogen fuel as a primary form of power. As such, the South Korean government has provided significant support for projects that are focused on using fuel cells in some way. In the coming years, the government hopes that fuel cells will help the country accomplish its environmental and economic goals.
Hydrogen offers benefits over other renewable energy solutions
Hydrogen fuel has gained traction in South Korea for several reasons. Fuel cells produce no harmful emissions, which makes them ideal for indoor use. They also take up very limited space. These energy systems are also becoming less expensive than they had been in the past. This has made them a more attractive option when compared to other clean power solutions. Moreover, these energy systems are quite reliable, as they can generate electricity for long periods of time, even when their primary source of hydrogen is cut off.