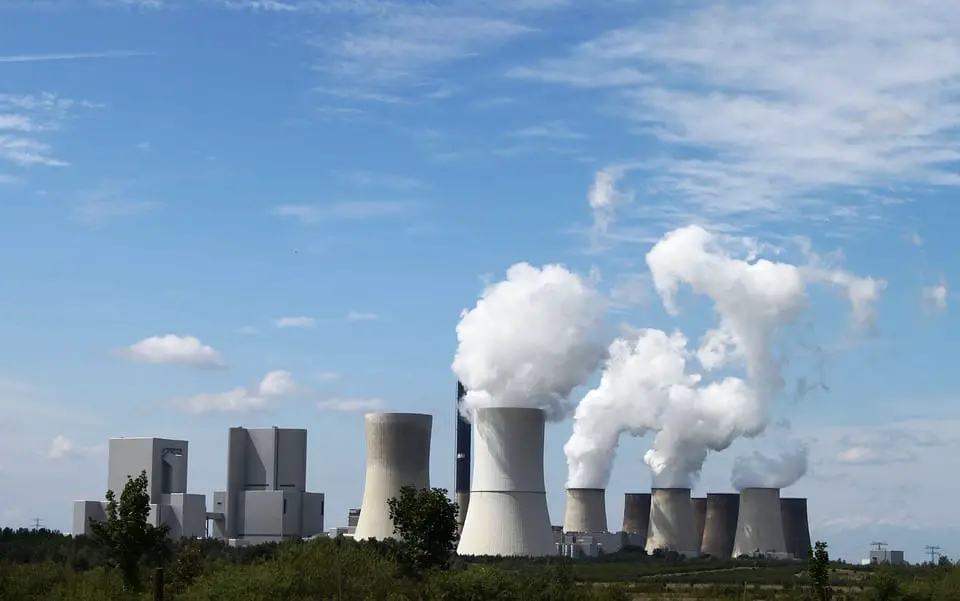 Hydrogen fuel cells to power new facility being developed by Daesan Green Energy
September 1, 2017
Joint venture seeks to use hydrogen fuel cells to generate electricity at power plant
A new hydrogen fuel cell power plant is set to take form in South Korea's South Chungcheong Province. The project is being developed by Daesan Green Energy, a joint venture formed by Hanwha Energy, Korea East-West Power, Doosan, and SK Securities. Daesan Green Energy will be responsible for the construction and operation of the new power plant, which will rely on fuel cells in order to generate electricity. More than $200 million has been committed to the project's development.
Fuel cells are becoming popular solutions for new power plants
Daesan Green Energy suggests that the new power plant will be the largest of its kind in the world, but it is certainly not the first of its kind. Several power plants making use of hydrogen fuel cells have cropped up throughout the world, with some of the largest being based in South Korea. These power plants are becoming increasingly common due to the growing popularity of hydrogen fuel cells. These energy systems can generate electricity efficiently without producing harmful emissions. This makes them ideal for indoor use and their performance makes them attractive as primary energy providers.
Facility will generate enough electricity to power 80,000 homes
The new power plant is predicted to be able to generate approximately 400,000 megawatt-hours of electricity. This is enough to power around 80,000 average homes in South Korea. The power plant is not expected to begin commercial production of electrical power anytime soon, however. Construction on the new power plant is expected to begin in December of this year. The project is estimated to see completion at some point in November of 2019. While commercial production may still be a distant goal, the power plant may generate electricity at a limited capacity during its development.
Fuel cells are moving beyond transportation
Hydrogen fuel cells have long been used in industrial sectors, but have become heavily popular in the transportation space. These energy systems are being used to power new generations of vehicles that do not produce harmful emissions. Now, however, they are beginning to move away from the transportation sector in order to serve as primary power providers in countries like South Korea.