Geothermal energy potential looks promising in France
September 4, 2014
The search is on for underground heat below Paris.
France's geothermal energy potential appears to be very promising and the country is turning to an oil services company, Cofor and Schlumberger, to provide its drilling expertise to burrow under the Parisian suburbs between Orly Airport and the Eiffel Tower to find an underground heat source.
The country hopes to use geothermal power to heat about 170,000 homes, hospitals, and schools.
According to Bloomberg, the Paris region is only second to Iceland for having the largest concentration of "low-energy" geothermal installations in the world. Engineers intend to drill 2 kilometers (just over 6,560 feet) underground and it is anticipated that the drilling process will take four months.
The new wells that are being drilled will be the first in 30 years for Semhach SA, which is in charge of the geothermal network operations in Chevilly-Larue, Villejuiff, and L'Hay-les-Roses. Back in the early 1980s, a great number of geothermal installations were constructed around Paris, as the country searched for energy independence. However, due to technical problems and financial strain, many of these installations were shut down.
Geothermal energy is being pushed in France to help boost the country's renewable energy capacity.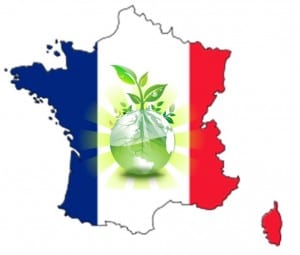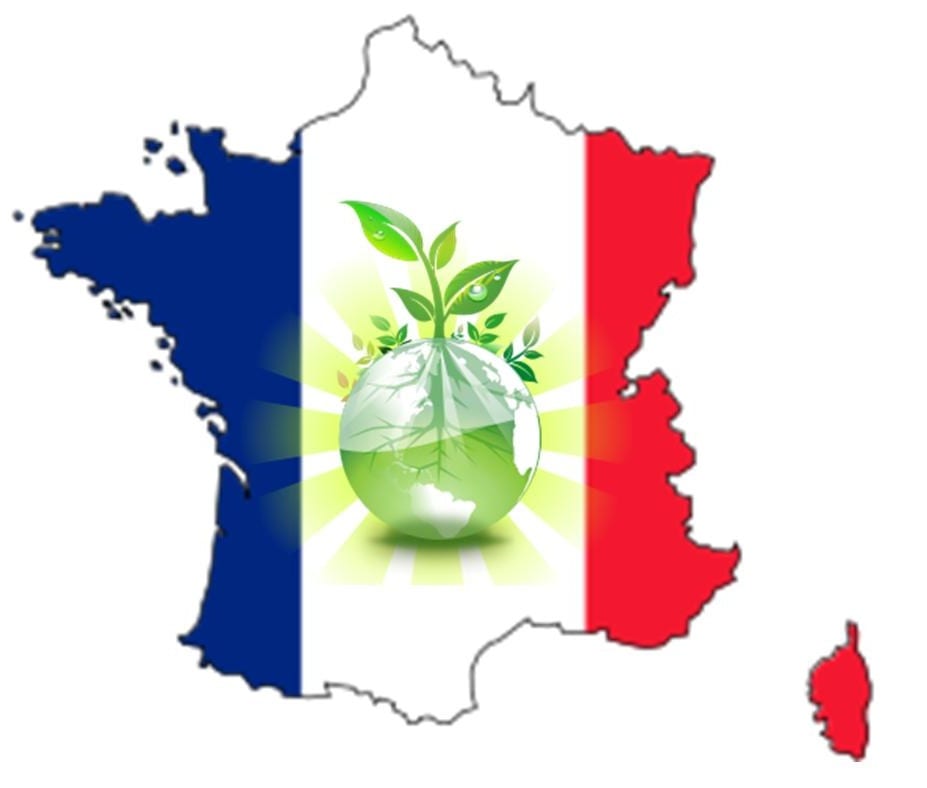 By 2020, member countries of the European Union are to obtain 20% of their energy from renewable sources. Presently, French renewable energy is at about 14%. Geothermal is being promoted in France by the country's minister of energy, Ségolène Royal, who intends to visit a site near Villejuif this month. The sudden boost in exploring this renewable power occurred after fracking was banned in France.
The Semhach's plant has received €30 million ($40 million) in investments provided by state subsidies. The drilling of extra wells will enable the company to extend its heating network by a quarter, which roughly works out to be about equal to heating 35,000 homes.
According to SER (Syndicat des Energies Renouvelables), the plan is to increase geothermal energy capacity by almost four times, which would raise it to 80 megawatts by 2020. This would make it a significant source of heat energy. Currently, in France, geothermal only makes up between 3% and 6% of the nation's total heat generation.