Geothermal energy powers greenhouse and generates incredible outcome
September 29, 2014
The greenhouse, located in Chile, is the first in the nation to be fully heated by geothermal power.
Based in the commune of Lampa, which is near the South American country's capital, Santiago, the greenhouse geothermal energy project has produced outstanding results that include not only good crop yields, but sustainability decreased input costs.
The temperature is dynamically controlled by the system.
The temperature is controlled based on the needs of certain crops. This is said to decrease production times, lower costs for farmers and boost yields. The head of the Foundation for Agricultural Innovation (FIA) initiative, Abdo Fernández, said that "The results validate the use of the geothermal heat pump technology for climatization, especially important when using water in hydroponic greenhouses." Fernández added that "It allows better quality vegetables to be produced throughout the year."
Fernández also stated that with the right business management, "new products could be introduced into sales channels which could increase the profits for small and medium-sized farmers."
The geothermal energy greenhouse project could increase the amount of electricity that is consumed by fivefold.
This would mean, according to the FIA, that if the production, transmission and distribution of the geothermal power had a minimum of 20 percent efficiency, the system would perform better than conventional methods that are utilized to generate electricity. It would also be friendlier to the environment.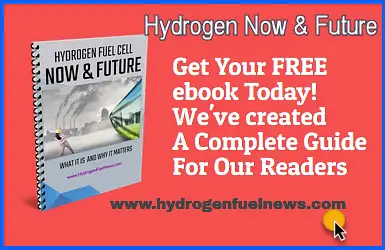 With this kind of technology, the water temperature for crops that are grown hydroponically could be optimized all through the year, Fernández explained. The result could be an 80 percent increase in summer production and a 65 percent rise during the winter. Also, the annual yield average could receive a 40 percent boost.
He also said that the technology could adapt well in colder regions of Chile, and that a possible complimentary project supporting local agriculture could be established in the southern regions of Aysén and Magallanes in Patagonia. All of which are presently being evaluated.
The geothermal energy project was developed by Sergio Aguilar, an agricultural entrepreneur, and was co-funded by FIA of the Ministry of Agriculture with resources given by the Innovation for Competitiveness Fund of the regional government.