Waste to energy plant construction to begin in Dublin
September 29, 2014
The building of an energy from waste facility in the Republic of Ireland's capital is to commence immediately.
After finalizing the financial plan for the facility, Covanta, a US firm, has made a deal with Dublin City Council to construct, own and operate a €500m waste to energy plant (W2E) in Poolbeg, which will be designed to handle 600,000 tons of waste annually and generate 58 MW (megawatts) of energy.
It is estimated that it will take three years to build the facility.
The Poolbeg plant is slated to begin operation in late 2017. However, once it is up and running, the facility is predicted to produce enough renewable energy to power 80,000 homes and could even potentially heat over 50,000 homes if, in the future, a district heating system is implemented.
Covanta has said that the W2E plant would allow the Dublin area to redirect post-recycled waste from landfills and make the region self-sufficient in managing its waste. The American firm, which is internationally recognized for operating and owning waste-to-energy and power generation projects, is supplying roughly €125m for the project. The remaining funds required will be provided by third parties.
Anthony J. Orlando, Covanta's chief executive said that "The facility will be state-of-the-art in all respects, including energy efficiency and environmental performance, and will provide a meaningful boost for the local economy."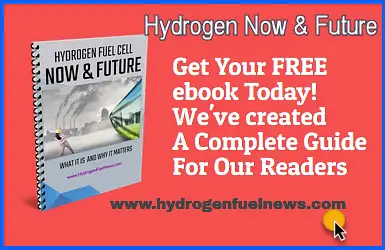 Under Ireland's renewable feed-in tariff through 2031, more than 50 percent of the plant's renewable electricity production is anticipated to qualify for special, inflation-escalated pricing, while the rest of the energy will be sold at market rates.
Not everyone in Ireland was pleased with the decision to allow construction of the waste to energy plant.
The decision to permit the building of the plant was made by Owen Keegan, the Dublin City Manager, even though there was strong opposition from city council members who were not, by law, allowed to take part in the decision.
Despite this issue, Dublin will share in energy revenues that result from the waste to energy project throughout its 45 year contract with Covanta. During this period, the US firm will operate the project and then yield ownership to Dublin.