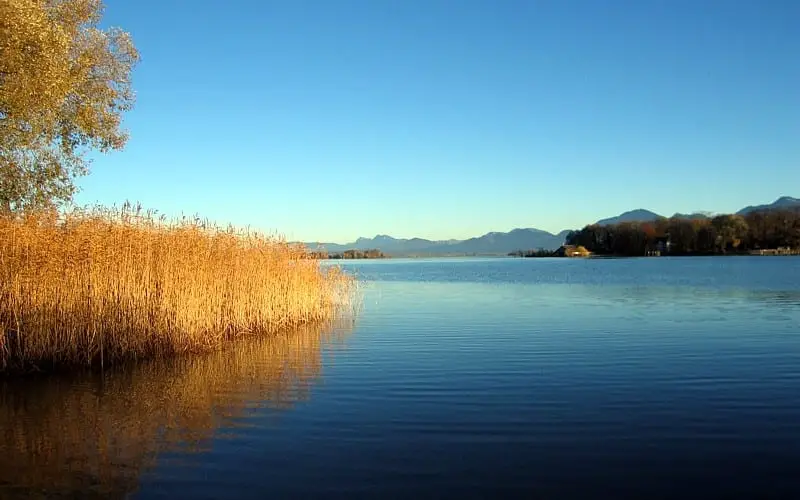 Germany set to launch new renewable energy storage initiative
April 26, 2013

Germany continues showing its strength on the renewable energy front
Germany is quickly establishing itself as a leading power in the realm of renewable energy. As the country begins to make more use of solar, wind, hydrogen fuel, and other forms of clean power, the need for comprehensive and efficient storage systems is becoming more apparent. In February of this year, the country began focusing more heavily on improving the battery storage technology that was being used for its various solar energy systems. Now, Germany is set to debut the improved system on May 1.
Initiative aims to provide better storage technologies for all
Germany's initiative is designed not only for large-scale solar energy projects throughout the country; it is also meant to be accessible to residential renewable energy systems. Germany's support for renewable energy reached a peak when it introduced an aggressive feed-in tariff designed to support the growth of solar energy. This initiative provided homeowners throughout the country with a strong financial incentive to make use of solar energy systems. Along with the tariff, Germany also introduced battery storage technologies for these residential energy systems.
Program scheduled to begin in May
Beginning in May, homeowners with solar energy systems installed on their properties will be able to receive new and improved battery storage systems. These storage systems will be subsidized by the federal government. Germany has allocated some $30 million for this initiative during the first year it is active. Germany's current funding plan suggests that this program will last for approximately two years.
Efficient storage may help the growth of renewable energy
The battery systems will allow those making use of renewable energy to store their electrical power more efficiently. Efficient storage has been a major challenge in the world of renewable energy due to the fact that many storage technologies are not specifically designed to accommodate renewable energy systems, favoring conventional energy systems instead.