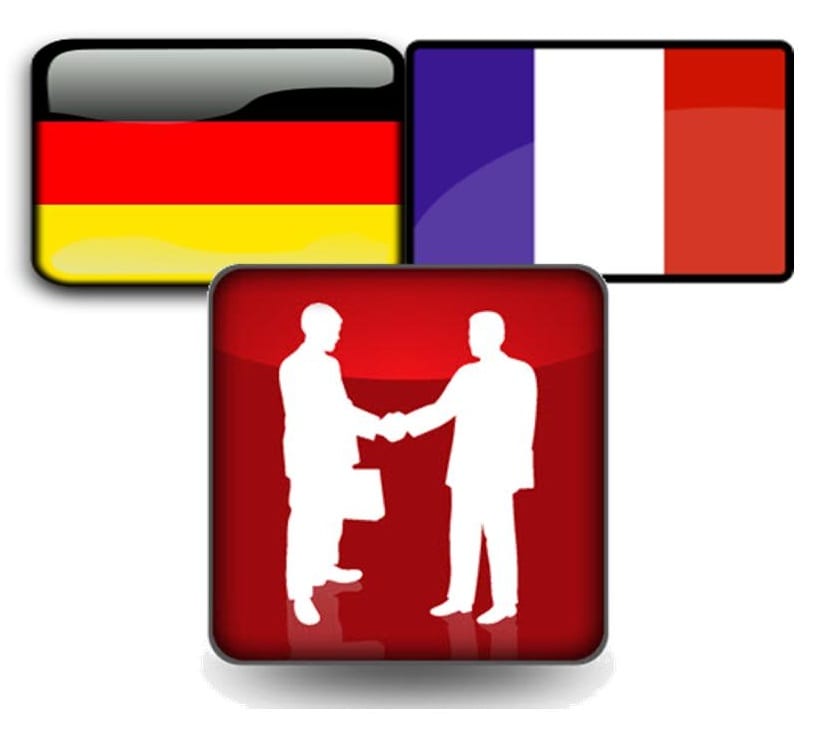 Germany seeks partnerships for sake of renewable energy
February 22, 2013

Renewable energy could see major progress due to European partnerships
When it comes to renewable energy, there are few countries that can compete with the progress that has been made in Germany. While the country's staunch support of renewable energy has earned it a great deal of praise, this focus has also singled it out for criticism. Others in the European Union have criticized Germany for its seemingly solitary nature on the matter of renewable energy due to the country's lack of outreach to others for help with its energy transition. Germany may be taking this criticism more seriously, as the country is now making moves to reach out to its neighbors.
Germany reaching out to its neighbors
Germany has ambitious plans when it comes to renewable energy. The country has embarked on an aggressive endeavor to break away from fossil-fuels and has even begun abandoning nuclear energy in light of the 2011 Fukushima disaster. Solar, wind, and hydrogen fuel have become the country's most popular forms of energy for this endeavor and Germany has made significant progress in incorporating these forms of clean power into its structure. This month, the country's environmental and economics officials will be meeting with leaders from other European countries to examine the issue of renewable energy.
France  and Germany work together to revolutionize energy sector
Germany has officially entered into a partnership with France to focus more intensely on the energy sector. The two countries are expected to coordinate their efforts on renewable energy adoption through the introduction of new policies that make it easier for clean power to take root in their respective markets. The two countries have yet to introduce any new policies to the energy sector, but may do so in the coming years.
Dutch partnership may be forming
German officials have been meeting with leaders in the Netherlands to discuss renewable energy specifically. This may suggest that the two countries will form a partnership similar to that formed between France and Germany. The Netherlands had shown strong support for various forms of renewable energy and has also expressed interest in partnering with its neighbors to see progress in the energy sector.