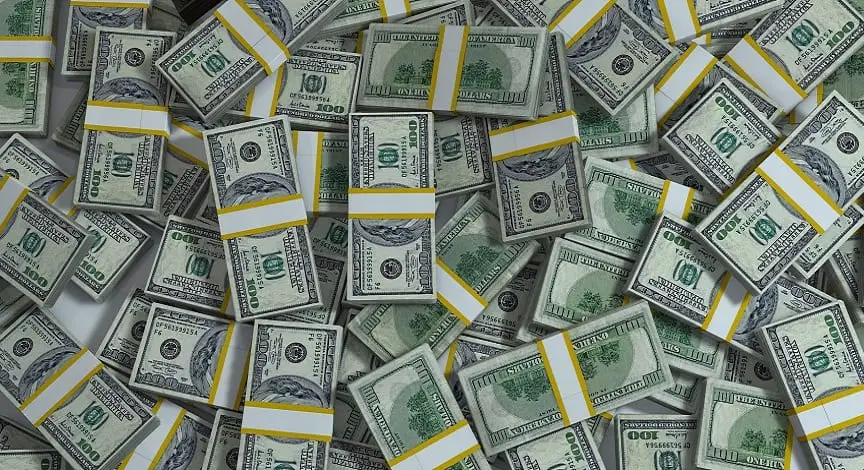 Global fuel cell market to exceed USD 24 billion in seven years
August 29, 2018
The fuel cell market is growing worldwide.
A new report from Grand View Research Inc. projects that the size of the global fuel cell market will reach $24.81 billion by 2025. Over the forecasted period (2018 – 2025), the market is expected to grow at a CAGR (compound annual growth rate) of 20.9%.
Fuel cells are becoming the most efficient form of alternative energy generation.
Fuel cell manufacturers have increased operations over the past three years, according to the report. This increase in operations is due to the rise in fuel cell shipments.
With international pressure on the need to find diverse sources of energy, this has led to a positive investment environment for alternative forms of energy, like fuel cell energy generation, which is gradually becoming one of the most efficient form of alternative power.
The global fuel cell market has also reportedly seen a decline in the cost of fuel cell systems as a result of significant efficiency and working cost innovations.
Stationary hydrogen power plants are expected play a significant role in global fuel cell market growth.
In terms of shipped units, stationary hydrogen power plants is projected to emerge as the largest applications segment and make up more than 70% of market, according to the report. High efficiency, the flexibility to use diverse fuels and using direct current, have been noted as the primary demand motivators.
That being said, the report reveals that one concern that could slow the growth of the fuel cell market is low gas prices. Currently, natural gas-based energy generation continues to show a drastic reduction in operating cost and notable increase in output.
Nonetheless, the market has many other strengths that will help to accelerate its evolution. For instance, solid oxide fuel cells (SOFCs) are likely to arise as the fastest growing segment in the market and are predicted to register approximately CAGR of 39.9% during the forecast period in the United States alone.
Additionally, there are several strategic partnerships happening in North America with big-name companies like Walmart, Coca-Cola and other prominent brands eager to partner with manufacturers to utilize fuel cells for internal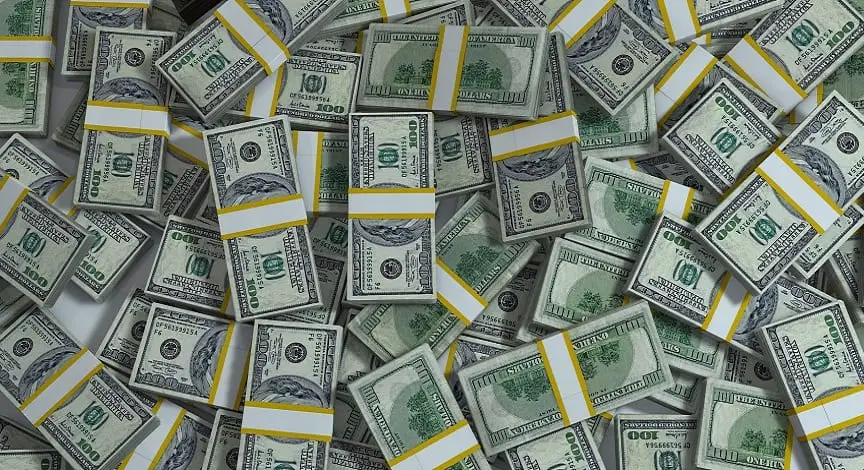 energy consumption.
The report also reveals that by the end of the forecast period, the global fuel cell market stands to benefit from the commercialization of Hyundai fuel cell cars in Japan and Latin America.