Google invests in solar energy leasing program
October 14, 2011
Google is continuing to show support for alternative energy by investing in a new program that will bring solar power to more homeowners throughout the country.
The technology giant is funneling more than $75 million into the Clean Power Finance initiative, which helps homeowners install alternative energy systems in their homes. The money will provide solar energy system for 3,000 homes. To date, Google has invested over $850 million in clean energy initiatives.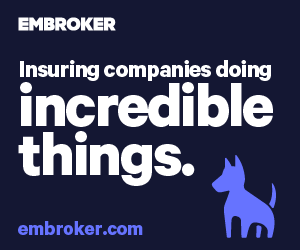 The pace at which alternative energy technology has been advancing has been quickening in recent years, far outstripping the pace of its acceptance. In the early years of alternative energy, few could afford the technologies necessary to make use of solar power. Today, however, the cost of this technology has fallen drastically, yet many are still unable to make use of solar energy due to financial constraints.
---------------------------------------------------------------------
Clean Energy Quotes To Remember - "For example, a breakthrough in better batteries could supplant hydrogen. Better solar cells could replace or win out in this race to the fuel of the future. Those, I see, as the three big competitors: hydrogen, solar cells and then better batteries."
- Bob Inglis, Politician
---------------------------------------------------------------------
Google is keen to solve this problem by helping homeowners adopt alternative energy at minimal cost.
Of course, Google's aims are not entirely altruistic. The Clean Power Finance initiative is, essentially, a solar energy leasing program. By leasing solar power systems to homeowners, the program is able to reduce the upfront cost of such systems and make them more accessible to a wider range of consumer. Leasing may allow Google to find more profit from its investments, but, in the end, more people are likely to adopt alternative energy, which has better implications for the environment.