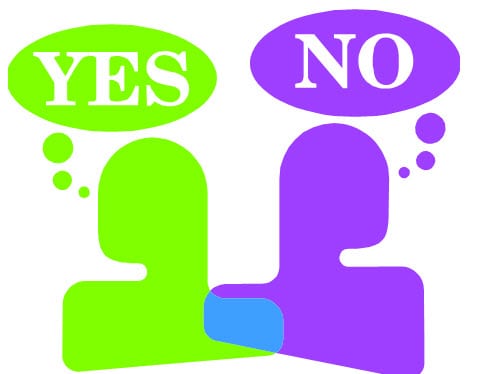 Department of Energy report bears bad news for alternative energy
October 15, 2011
Despite growing support for hydrogen fuel coming from the U.S. Department of Energy, a new report from the agency suggests that the government may be too focused on other alternative energy technologies.
The DOE has had a turbulent history with alternative energy. At times, the agency has supported the concept of hydrogen and solar power as a viable substitute for oil. More recently, however, the agency has decried hydrogen as a fuel that is neither efficient nor feasible for commercial use.
According to the agency's first Quadrennial Technology Review report, which was released earlier this week, the Department of Energy should focus its efforts more on technologies that will translate into immediate payoff for the U.S. economy rather than those that hold more promise in the future. This would mean that the agency's support of hydrogen could be in for some bad news.
For hydrogen to be a viable fuel for transportation and residential use there must first be an infrastructure capable of supporting demand.
Establishing a hydrogen infrastructure is no small feat as it would require the renovation of the nation's current energy system. Such a renovation could cost billions.
Despite the apparent bad news delivered in the report, the agency has expressed its desire to continue supporting hydrogen as a fuel for the transportation, though this support will be limited in scale. It would seem that the future of U.S. hydrogen continues to lie in the hands of the auto industry.